Bringing electrification to the heart of the urban bus network
ZeEUS in brief
Scope: Testing electrification solutions at the heart of the urban bus system network through live urban demonstrations and facilitating the market uptake of electric buses in Europe.
Duration: Nov 2013 – April 2018 [54 Months]
Budget: 22.5m EUR (13.5M EUR  EU-funded)
Coordinator: UITP
Partners: see here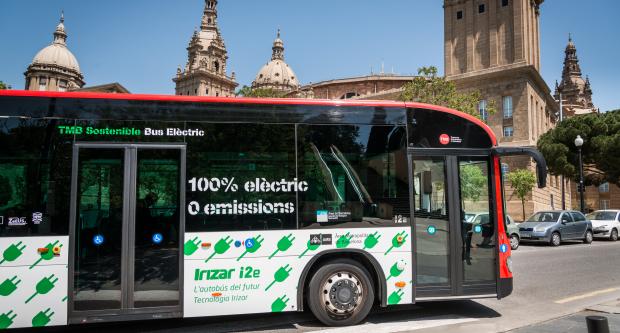 Coordinated by UITP, ZeEUS is co-funded by the European Commission under the 7th Research and Technological Development Framework Programme (FP7), Directorate-General for Mobility and Transport under grant agreement n°605485. The ZeEUS project has been launched by the European Commission in the frame of the European Green Vehicle and Smart Cities & Communities.