Bringing electrification to the heart of the urban bus network
ZeEUS Observatory of high-capacity e-buses
With a growing number of electric buses of high capacity experiences around the globe today, time has come to closely follow electric bus deployment and to provide a global picture of the electric bus market in Europe.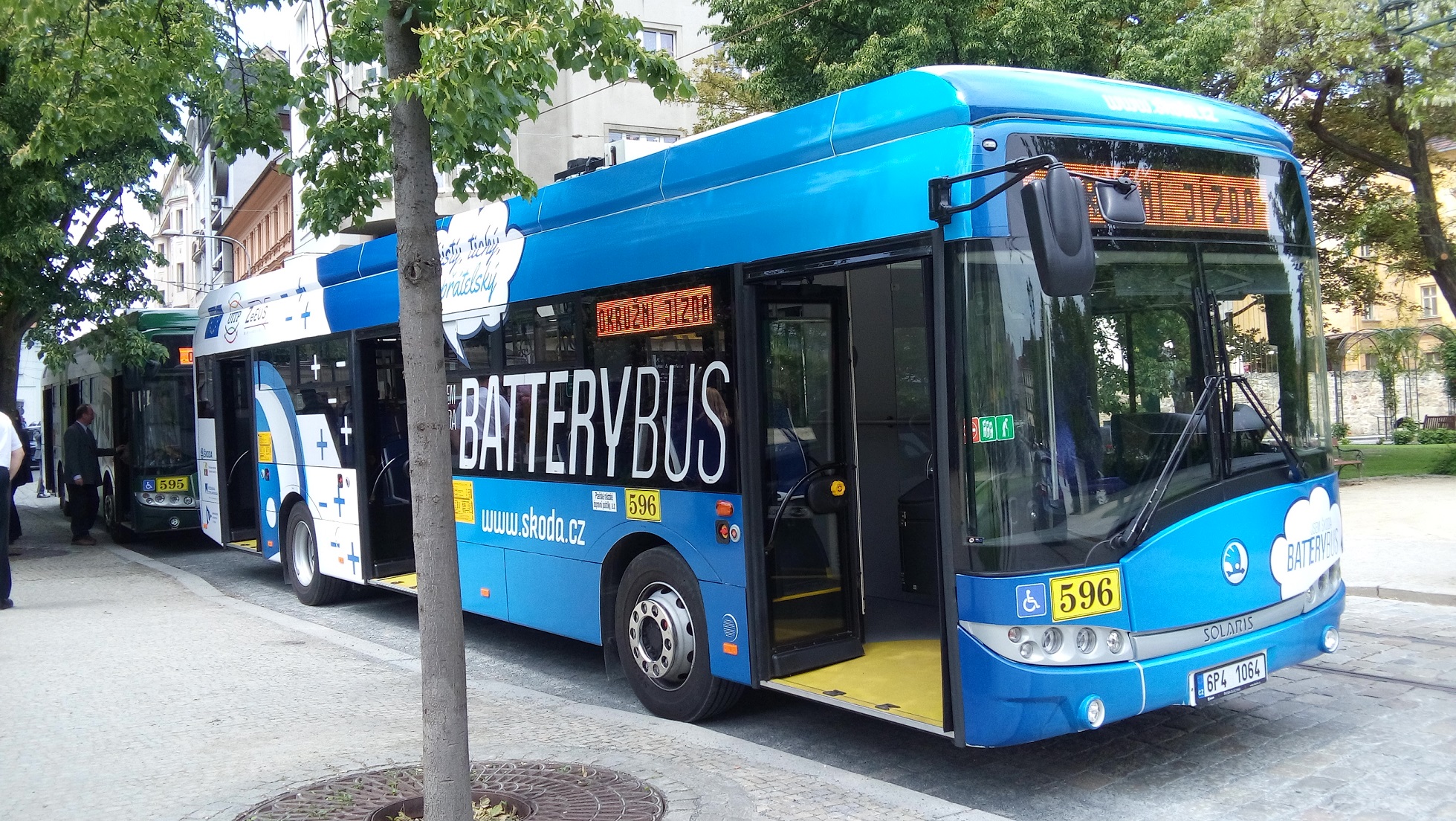 The ZeEUS Observatory closely follows the evolution of urban bus system electrification around the globe and brings together the widest set of direct experiences with electric urban buses that are running or will run in the next years in Europe through the Group of Observed Sites. 
Taking part in the ZeEUS Observatory provides with a platform for collaborative discussions about the progresses of the electrification of high capacity urban bus systems. Additionally, participating cities and companies can benefit from:
strong visibility through the wide distribution of the only European publication dedicated to high capacity e-buses: ZeEUS eBus Report
good dissemination and communication about of the experience through the publication of the e-bus experience on the ZeEUS website
ZeEUS Electric Bus Forum meeting every 6 months with a possibility to present your acquired knowledge and practice(s) while debating with other Forum members about key relevant technological and operational aspects of their experience with electric buses
support to the development of the Electric Bus Roadmap.
The data in the ZeEUS Observatory is being collected through an online survey.
How to participate in the ZeEUS Observatory?
If your city or company is testing high capacity e-buses, you can send the Memorandum of Understanding (available for download here), duly filled in and signed to aida.abdulah@uitp.org. We will get back to you shortly afterwards with further details.