6th European E-mobility Stakeholder Forum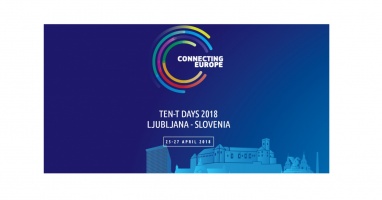 On
Ljubliana, Slovenia
The following edition of the European E-mobility Stakeholder Forum will take place in the afternoon of 25 April 2018 in Ljubliana, Slovenia. The event will be organised during the TEN-T Days (25-27 April 2018).
This well established and unique event on the electromobility arena, co-organised by the ZeEUS project, will cover latest findings and innovation from bus, freight and car sector.
The agenda of TEN-T Days can be consulted here. The agenda of the Forum will be provided soon.
For the TEN-T Days website, click here.