ACTUATE Final Conference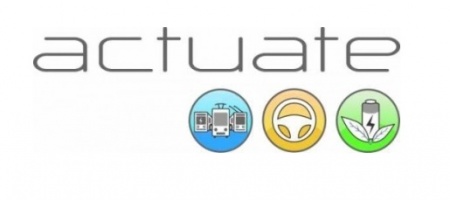 On
Brussels, Belgium
On 12 December, Brussels will host the Final Conference of the ACTUATE project. The conference will include various aspects of eco-driving for clean vehicles addressed by invited speakers, as well as by the ACTUATE project partners on training and education for eco-driving of clean vehicles implemented in their local contexts. Everyone interested in the future of electric public transport is invited to join the conference.
Participation is free of charge. Please note that registration is needed.
Registration form, draft agenda and more information are available here.