Congrès ELECTRIC-ROAD Rouen 2017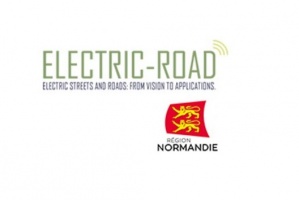 On
Rouen, France
The ELECTRIC-ROAD association is pleased to organize its first congress in ROUEN in an original way, rich in the lessons learned during the Paris editions of 2013, 2014 and 2016. This event will be an opportunity to deepen the knowledge about the deployment of the individual electric vehicle, to familiarize yourself with the possible solutions for electrifying the transport of passengers and goods, to define the concrete conditions for the implementation of urban logistics projects in Normandy and to give a perspective on the electromobility of the future.
The lesson learnt from the ZeEUS project will be presented in the session at 10:15.
PLEASE NOTE: this is a French-speaking event.
The programme can be viewed here.
More information about the event and registration - follow this link.