Expo City Trans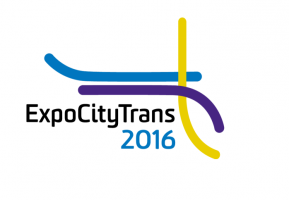 From to
Moscow, Russia
ExpoCityTrans is a unique event in the sphere of public transport consisting of an exhibition and business events. It is a huge platform gathering the past and future of all forms of city transport, including a major exhibition of rolling stock, lifting equipment, various accessories and spare parts and modern IT technology.
The primary objective is to promote qualitative changes in the development of the transport systems of Russian cities, and to encourage the emergence and delivery of new services for passengers.
You can learn more about this event here.