Rencontres nationales de transports publics 2017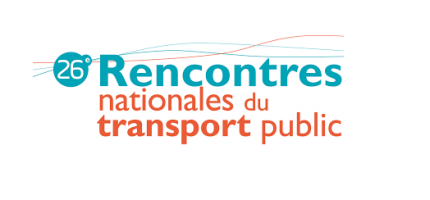 From to
Marseille, France
Rencontres de transports publics, held under the auspices of GART and UTP, gather all actors of mobility - elected officials, transportation officials, operators, industry representatives, entrepreneurs, researchers, government representatives, journalists etc. The event is held biannually with the aim to advance public transportation.
Along with the Congress, more than 160 exhibitors from all public transport modes (rail, road and soft modes) showcase their best achievements. In this way, the fair features the latest innovations in urban, interurban, regional and national transport.
NOTE: this event is French-speaking.
For more information and registration details, please visit this website.