Launch Event - Barcelona Demonstration First ZeEUS launch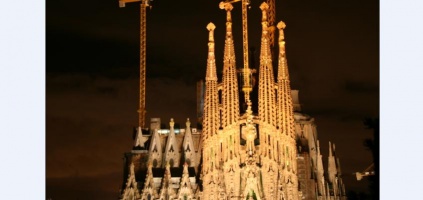 On
Barcelona, Spain
The first ZeEUS demonstration to start in 2014 is the one in Barcelona! Two 12m and two 18m full electric buses will be tested along the Barcelona bus network.
The first 12m full electric IRIZAR bus will hit the streets of Barcelona in late August in the Bus line 20.  The official launch event taking place on the 14th of October, in the city centre. 
Alongside the development of the core demonstrations, the ZeEUS project is also developing the Observatory which will closely follow the electric bus sector across the globe. National Rapporteurs for key countries worldwide are currently being identified through our call for Observed Demonstrations, until 31st October 2014.
Are you ready to experience travelling with the electric bus?