E-Mobility Charging Infrastructure Europe 2020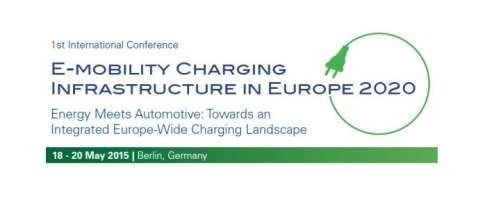 From to
Berlin, Germany
The conference E-Mobility Charging Infrastructure Europe 2020 will take place on 18-20 May in Berlin, Germany. During the event, 33 high-level speakers from 31 international companies and institutions from 12 countries around the globe will assess the road towards an integrated, user-friendly charging network with all relevant stakeholders.
Among the speakers, Mr. Umberto Guida will represent UITP with the presentation "Installing charging points for urban electric buses: experiences and issues" during a plenary session on 20 May. He will speak, among others, about the ZeEUS project. You can consult the agenda of the event at the bottom of the page. 
For more information, please contact Mr. Umberto Guida: umberto.guida@uitp.org .