Bozankaya to provide buses for the Bonn Demonstration
Published on
The choice has been made - Turkish-German manufacturer Bozankaya has been selected to provide vehicles for the ZeEUS Demonstration in Bonn.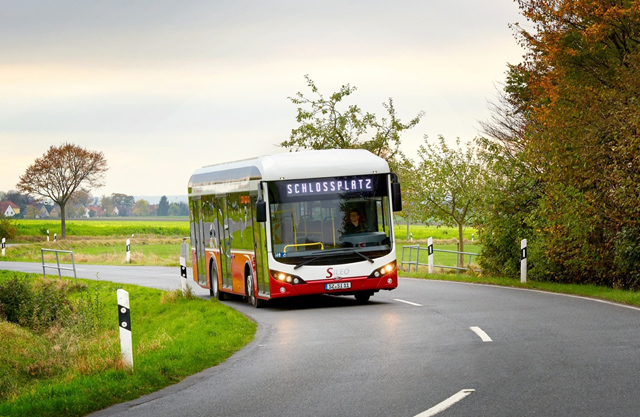 Six Sileo fully electric buses are being manufactured and will hit the streets of Bonn at the beginning of next year. They will operate on the parallel lines 606/607 that cross the heart of the city centre, but also on other lines to demonstrate their operational adaptability. The vehicles are 12m long and use slow overnight charging at the depot, which allows them to operate for at least 200 km without charging.
You can read more about the Sileo e-buses in this brochure. For more information, contact Pauline Bruge: pauline.bruge@uitp.org .