Unveiling results from ZeEUS demonstrations: Barcelona
Published on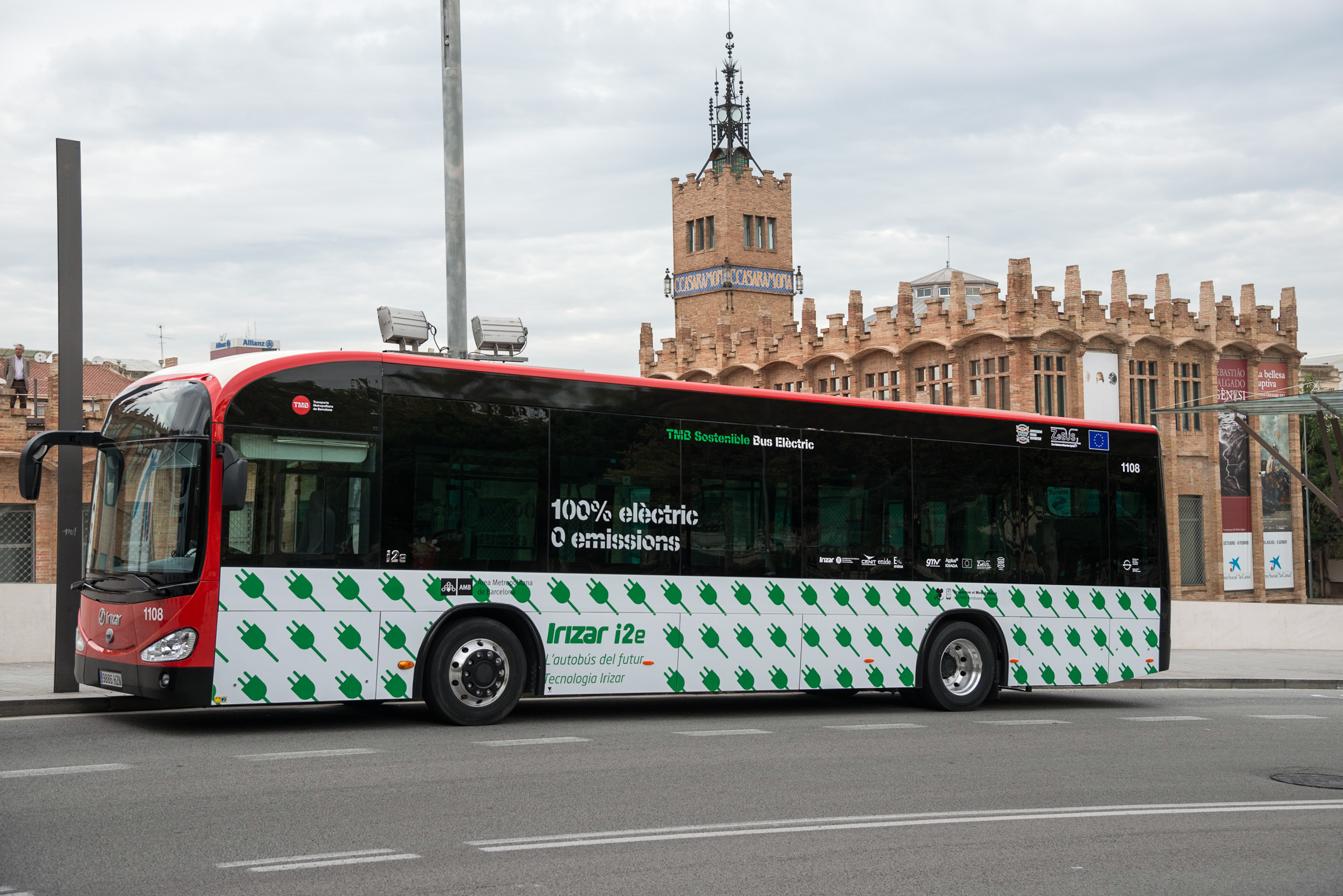 After Münster, Bonn, Eindhoven, Pilsen and Warsaw, this week we are happy to share with you the results of the Barcelona ZeEUS Demo.
The objective of the Barcelona Demo was to test and validate the performance of two opportunity-charged 18m articulated buses and two overnight-charged 12m buses. The demonstration was launched in May 2016 and is still ongoing. The four buses ran on the lines H16 and L34 which operate through Barcelona city centre.
Thanks to the ZeEUS Demonstration, the city was able to assess the advantages of electric buses and decided to electrify new lines with opportunity charging. In July 2018, seven 18m articulated e-buses with opportunity charging, provided by Irizar and Solaris, will join Barcelona's e-bus fleet. The city is aiming at completing the electrification of the line H16 with 22 buses by 2019 and launching the electrification of another line the same year.
Find the brochure and learn all about the Barcelona ZeEUS experience here.