Unveiling results from ZeEUS demonstrations: Stockholm
Published on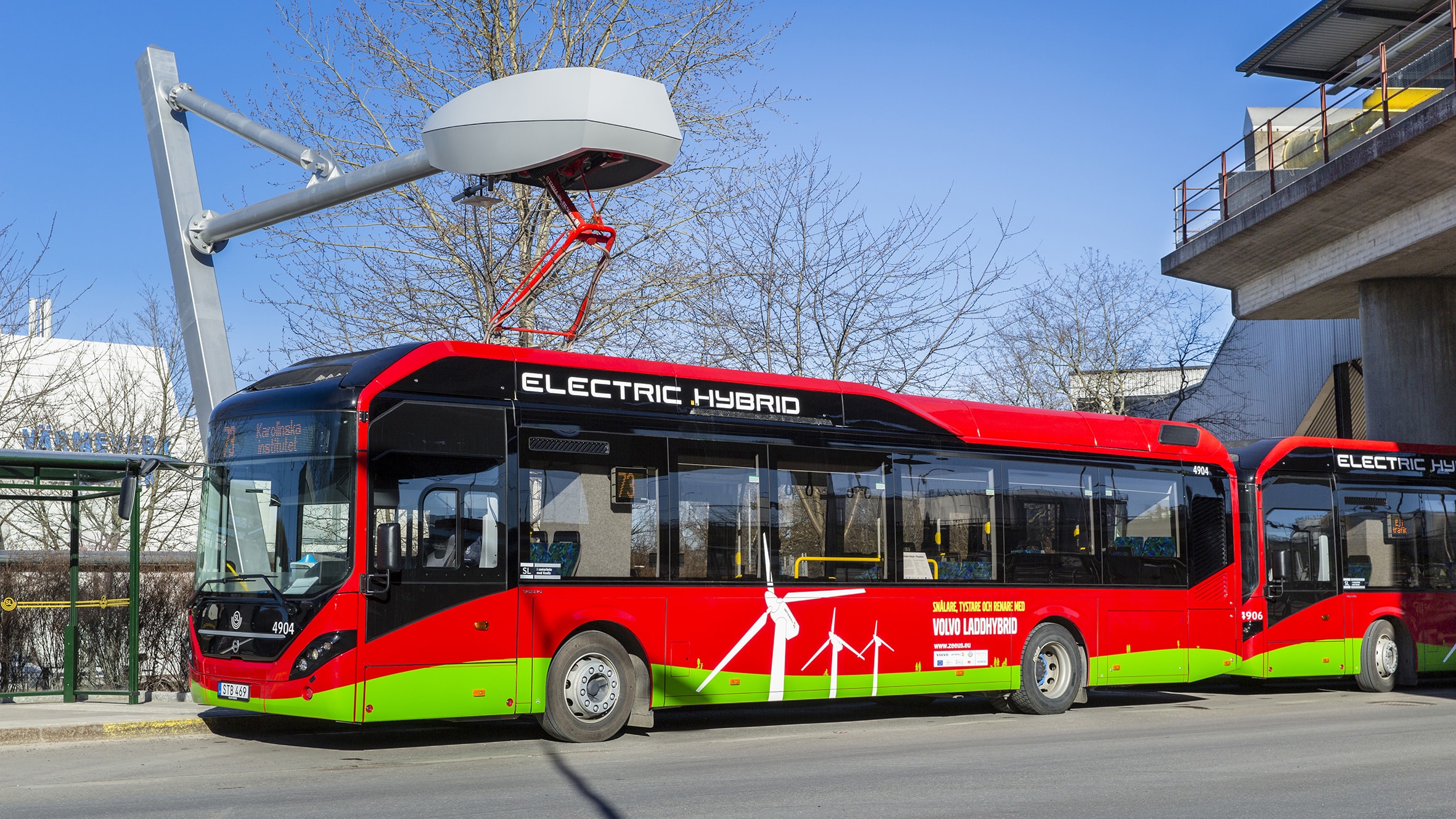 Today we are glad to share with you the results of the ZeEUS Demonstration in Stockholm.
The objective of the Stockholm Demo was to validate the performance of eight opportunity-charged 12m electric hybrid buses. The demonstration focused on testing automatic, fast-charging buses with a pantograph on a charging pole at each end of the route combined with overnight charging at the depot. In addition, the trial explored the possibility of operating a plug-in hybrid bus on a combination of electricity from wind power and 100% HVO (hydrotreated vegetable oil). The demonstration ran from March 2015 until December 2016. The eight buses operated on the line 73 serving Stockholm city centre.
Stockholm is planning on continuing operation with 100% renewable fuels and on progressively increasing electrification of the 2,100 buses in the county. Moreover, the electrification of the bus fleet will be the focus in the next inner city contract beginning in 2022 or in 2026. As a future step, the city is also aiming at finding operational electrified solutions for suburban buses designed for highways.
Find the brochure and learn all about the Stockholm ZeEUS demostration here.