Unveiling results from ZeEUS demonstrations: London
Published on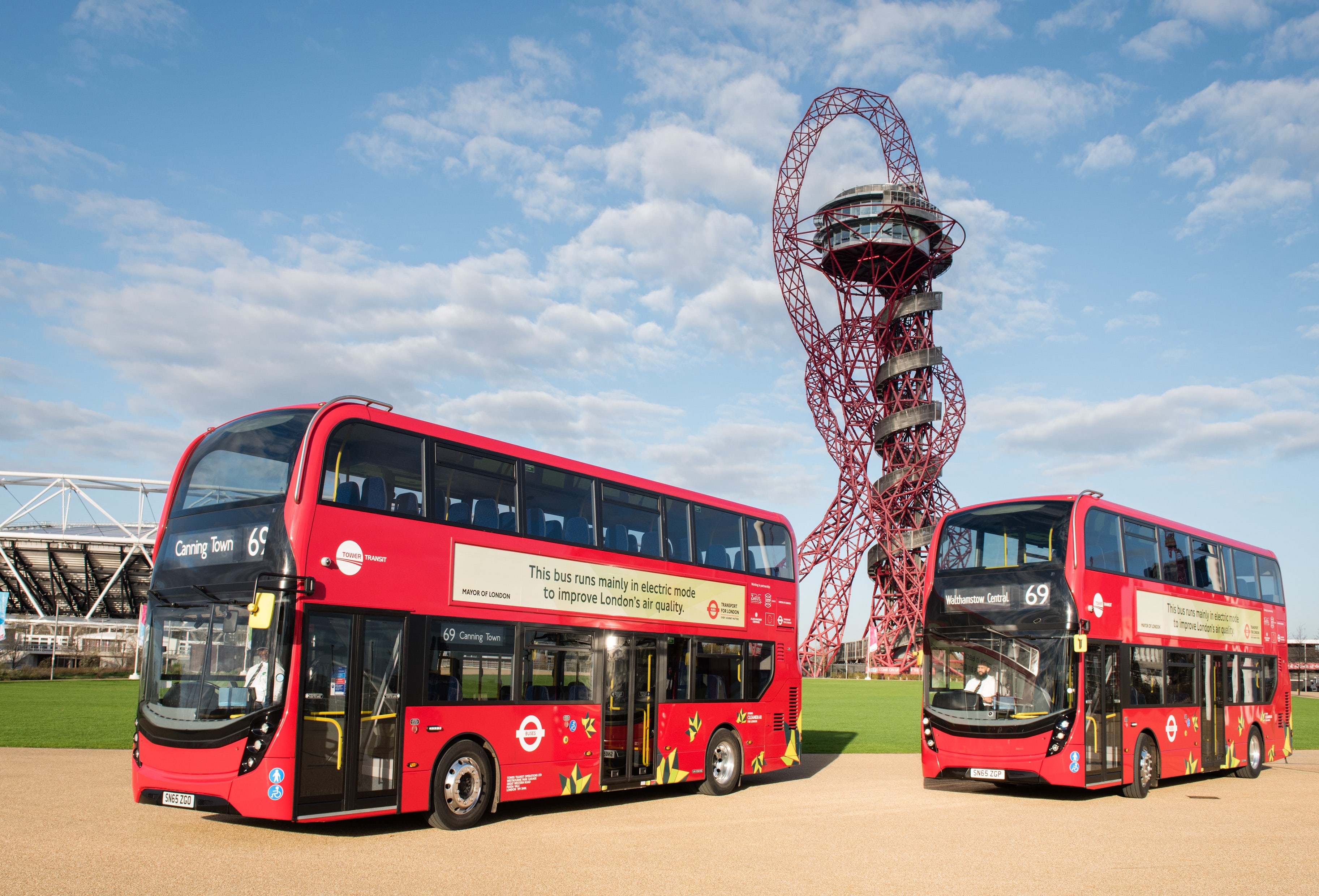 Today we are glad to share with you the results of the ZeEUS Demonstration in London.
The objective of the London Demo was to validate the performance of three plug-in electric-diesel hybrid double-decker buses. The buses were charged wirelessly at either end of the route, where they stopped over a 100kW charging plate during scheduled layover periods. In addition, the batteries were charged by overnight plug-in charging at the bus garage. The demonstration ran from November 2015 until April 2017. The three buses operated on route 69 between two major city transport hubs, Canning Town Bus Station and Walthamstow Central Bus Station.
London is planning on continuing operation of both buses and infrastructures to further test operational performance and durability. A key design requirement for future solutions will be charging interoperability, providing the flexibility to move buses between routes. As a future step, the city is also aiming at exploring a number of alternative charging solutions and strategies, such as conductive (pantograph) charging, as a way to optimise and extend the range of the electric double-deck bus configuration.
Find the brochure and learn all about the London ZeEUS demo here.