Unveiling results from ZeEUS demonstrations: Pilsen
Published on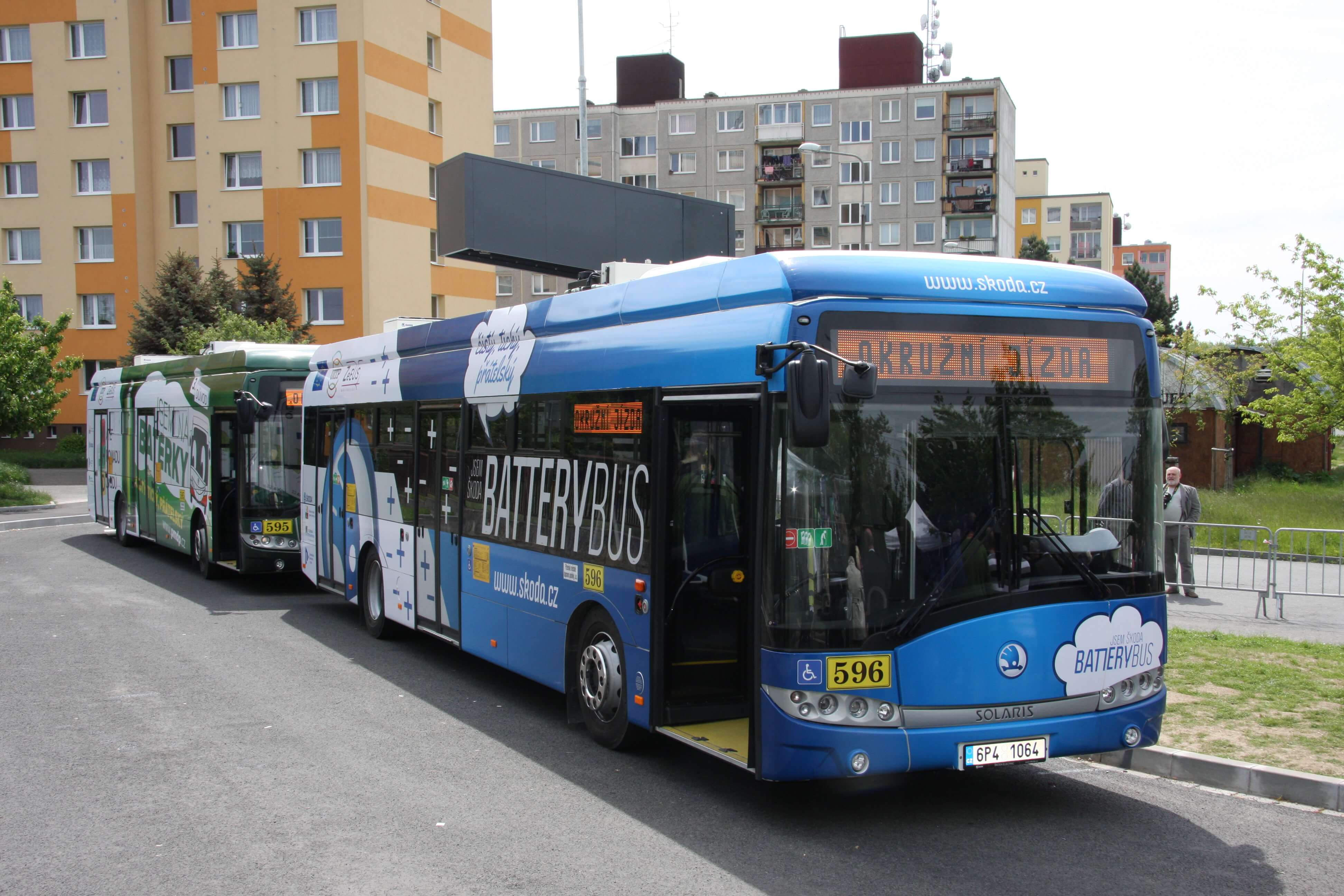 As we are approaching the ZeEUS Final Event, taking place in Brussels on 20 March 2018, we are releasing the results from the ten core ZeEUS demonstrations cities. After sharing with you the experiences of Münster, Bonn and Eindhoven, this week we are presenting the fourth city of the ZeEUS Demo series: Pilsen.
The objective of the Pilsen Demo was to test full-electric buses in combination with rapid-charging infrastructure in real-time operations, assessing the potential for replacing diesel buses. The 2 full electric 12m buses included in the ZeEUS demo, utilize a combination of fast charging infrastructure at terminal stops and at slow charging at the bus depot. The demonstration lasted from May 2015 until April 2017. The two buses run on the lines 27 and 33, serving the city centre and suburban areas.
The ZeEUS demonstration inspired the project partners to continue developing e-mobility projects and extending the global strategy for smart city solutions. Notably, the Pilsen transport company would like to increase the number of electric vehicles, mainly IMC trolleybuses, and identify further areas for cooperation with the energy provider and municipalities to support zero-emission vehicles.
Learn more about the Pilsen ZeEUS demonstration, downloading the brochure here and join us at the ZeEUS Final Event (20 March, Brussels) to hear about the project's results and collect the paper copies of the Demo brochures.