Unveiling results from ZeEUS demonstrations: Eindhoven
Published on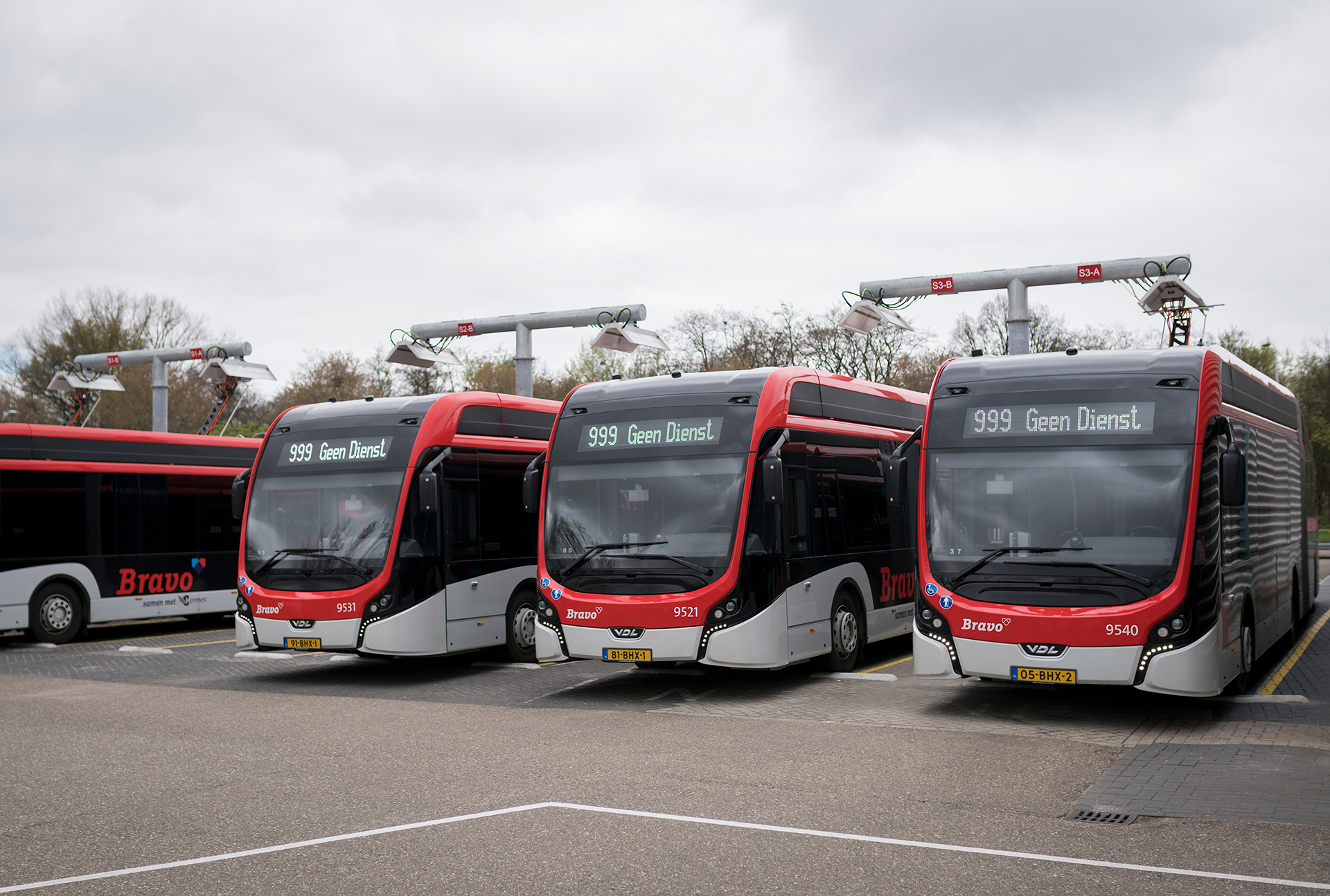 As we are entering in the last months of the ZeEUS project, we are happy to share with you the results of the ten ZeEUS demonstrations cities. In the previous weeks we released the first two brochure of the ZeEUS Demo series, Münster and Bonn. This week it's the turn of Eindhoven.
The objective of the Zuid-Oost-Brabant concession Demo, which includes the cities of Eindhoven and Helmond, was to test and validate different strategies for smart pre-heating of electric bus interiors and batteries. The 43 full electric 18.15m buses included in the ZeEUS demo, utilize a combination of fast opportunity charging and overnight charging at the bus depot. The demonstration lasted from December 2016 until September 2017. The 43 buses ran on the lines 400, 401, 402, 403, 404, 405, 406 and 407, serving the city centre and suburban areas.
The ZeEUS Demonstration fitted in the Zuid-Oost-Brabant concession strategy aiming at the electrification of the bus fleet. The region will keep pursuing the goal of replacing the remaining diesel buses with electric buses in the next years. The next 65 e-buses will join the existing fleet during the period 2019-2021, followed by another 65 e-buses between 2022 and 2024. An upgrade of the chargers and the expansion of the charging facilities to further locations or other depots is also foreseen.
Do you want to know more about the Eindhoven ZeEUS experience? Find the brochure here and join us at the ZeEUS Final Event (20 March, Brussels) to hear about the ZeEUS project results.