Data collection for ZeEUS eBus Report #2 has started!
Published on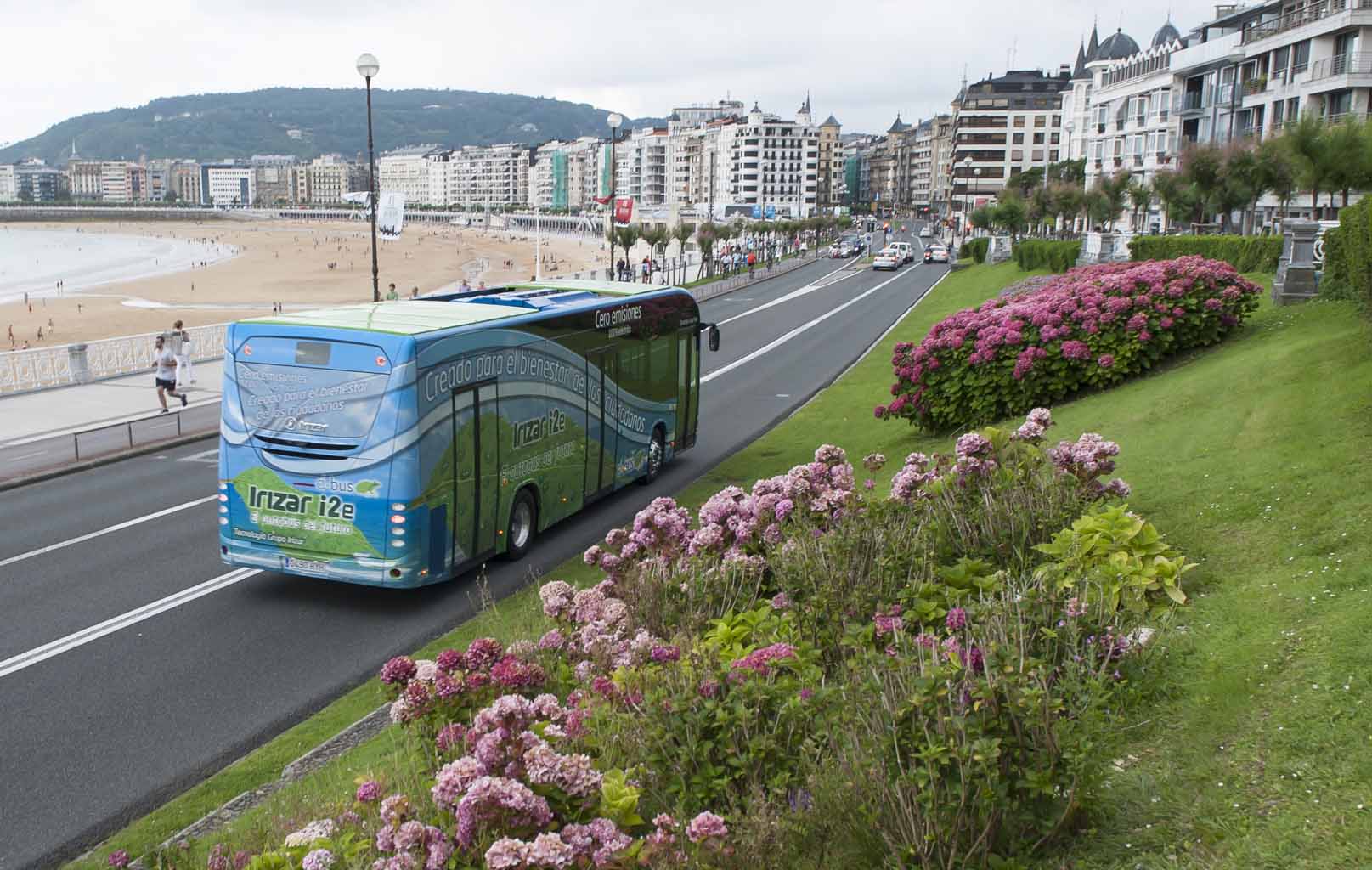 Following the first ZeEUS eBus Report, published in December 2016, a 2nd version of the ZeEUS eBus Report is in the starting blocks. Previous ZeEUS eBus Report featured 61 cities and 27 manufacturers that offer their products on the EU market, but as the deployment of the electric buses is accelerating, ZeEUS eBus Report #2 aims to provide a new, updated overview of the electric buses in operation in European cities.
Besides the updated portfolio of cities and manufacturers, ZeEUS eBus Report #2, planned for October 2017, will also feature electric system providers. The new data collection has already started and we will welcome your contribution to any of the three categories. You will benefit from great visibility, invitations to workshops and events, and take part in developing the Electric Bus Roadmap, which sets up the priorities for e-bus research towards the EU institutions.
If you are interested in featuring electric buses operating in your city, or vehicles as well as charging infrastructure offered on the EU market, please contact Marta Van den Bergh (marta.vandenbergh@uitp.org) by 31 July 2017. We will then provide you a short survey to fill in.
Who can take part?
The participation to the data collection is open to EU stakeholders: we are looking for European cities that operate e-buses, manufacturers featuring their products and charging infrastructures interested in presenting their activities.
If you are from a non-European country and are interested in sharing your data in the project's context, please contact Arno Kerkhof (arno.kerkhof@uitp.org).
To be sure that you respect the rules of the report, have a look to the main conditions for participation:
high capacity e-buses (12m length or passengers capacity of 55 passengers)
BEV, PHEV or battery trolleybuses
electric buses shall be in full revenue operation with passengers
operation is performed in an urban / peri-urban scenario
start date falls before October 2017