Electric buses set the stage for a magical journey
Published on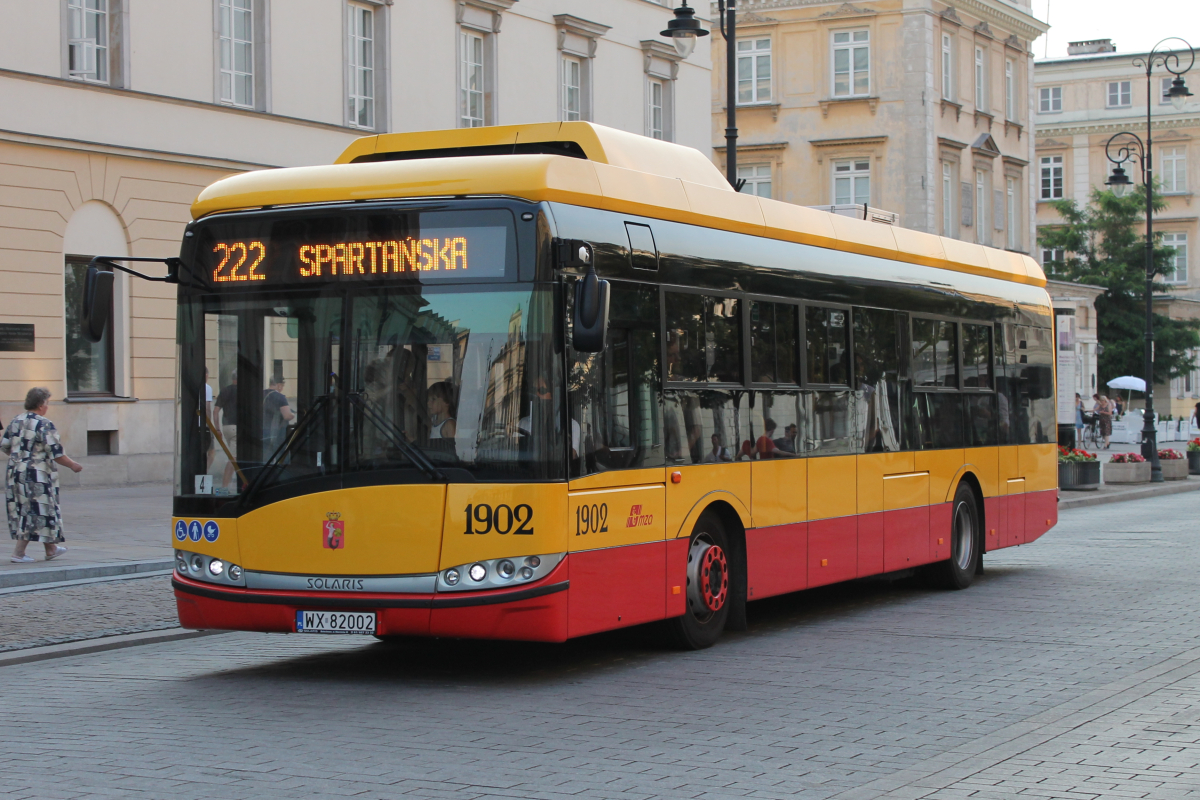 Using energy-efficient and innovative technology, the electric bus operates smoothly and nearly silently, creating a unique traveller experience that cannot be compared to your average bus ride. So, what happens when the usual bumpiness and noisiness of a bus gets turned down? A stage opens up!
The ZeEUS (Zero Emission Urban Bus System) project's team has travelled across Europe organising the "Electric buses set the stage for everything" campaign, in order to promote this revolutionary form of clean and comfortable bus-riding. Co-organised by Y4PT (Youth for Public Transport), the UITP Foundation promoting Sustainable Mobility through volunteering youth, the campaign shows us the unlimited possibilities that a smooth and quieter electric bus can inspire: art, culture, story-telling, music and expression. The atmosphere of an electric bus truly sets the stage for everything.
Watch the first video here, recorded on a ZeEUS demo bus in Warsaw, Poland. Szymon Goralczyk takes his fellow bus passengers on a magical journey through the art of story-telling.
For videos recorded in Germany, where you will find a group of "climate astronauts" in Bonn, and a jazz band in Münster, click the links!
Subscribe to the ZeEUS YouTube playlist, or follow ZeEUS on Twitter or Facebook to see all the videos! Contact marta.vandenbergh@uitp.org
Don't forget to register to participate in Busworld International Bus Conference, 23-24 October 2017, and join UITP R&I Day: ZeEUS and other Bus Projects on 25 October, where electric buses will be the hot topic of the day!