Establish a common European standard for e-bus systems
Published on
A standardized interface between the vehicle and the infrastructure seems to be one of the most burning issues in the world of electromobility. With multiple charging solutions and their providers, one can almost get lost in the jungle of plugs, sockets, pantographs and their operational requirements.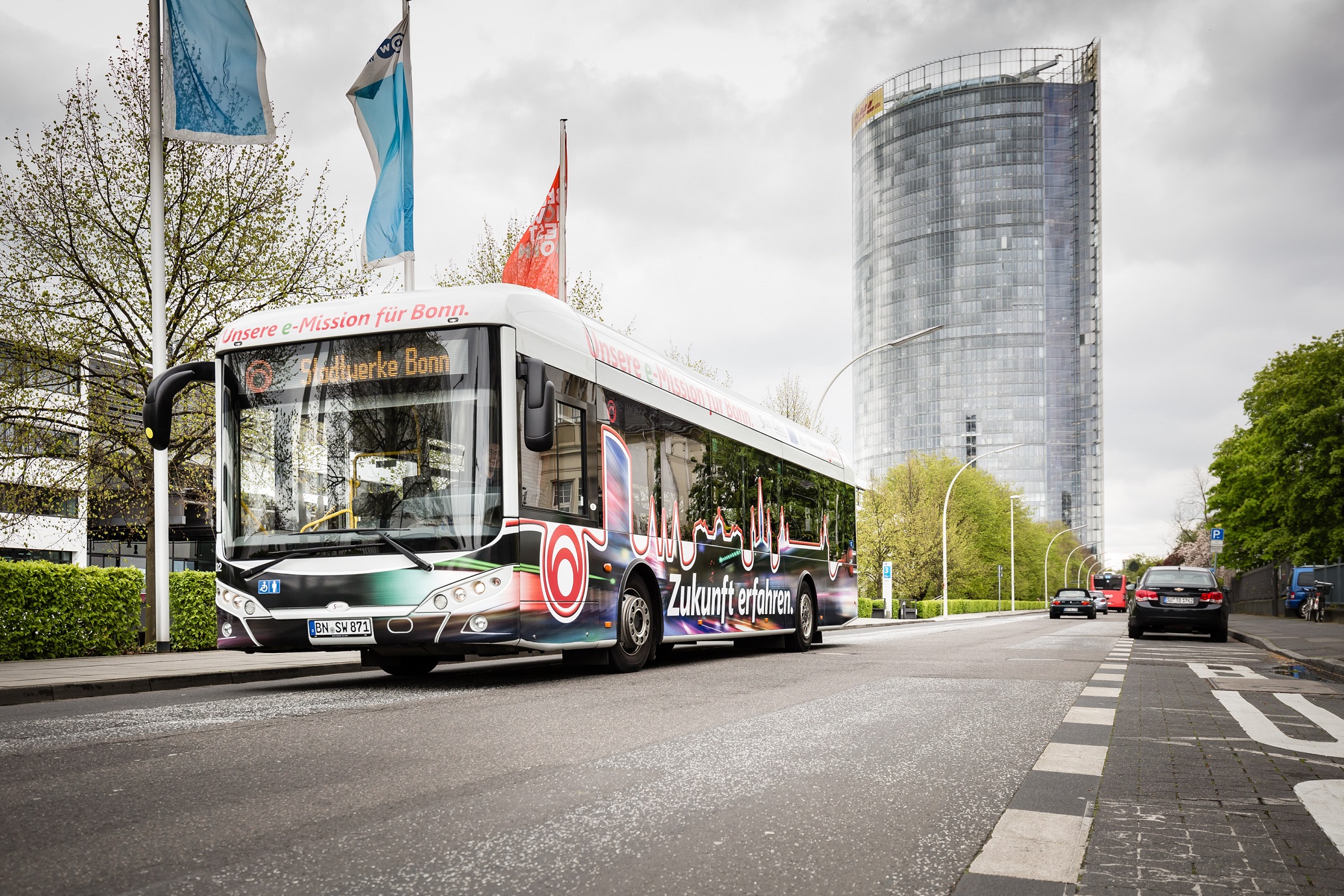 In order to support a further deployment of electric buses, it is essential that cities are reassured on the possibility to access a fair level playing field market where different buses' brands will be compatible with different opportunity and overnight chargers.
With this goal in mind, the ZeEUS project, jointly with VDV and UITP, has recently prepared 2 documents:
- use cases and requirements concerning the opportunity charging (read here)
- use cases and requirements concerning the charging of buses in depots (read here)
These guidelines aim to describe the processes and needs of operators and were created to be used as the basic documents for the European standardisation activities. The use cases are being currently analysed by the CEN-CENELEC eMobility Steering Group, which will closely cooperate with the ZeEUS project, VDV and UITP.
European standards are expected to come in place 2019 and international standards in 2020. In the meantime, a group of bus manufacturers and charging infrastructure providers, including ABB, HELIOX, IRIZAR, SIEMENS, SOLARIS, VDL and VOLVO, have announced their agreement on open interface for charging (read here). The group is currently growing with more industry actors joining their initiative, with the common purpose to ensure the interoperability of electric buses with charging infrastructure, based on an open interface for charging.
For more information, please contact arno.kerkhof@uitp.org.