EU funding opportunities for electric buses - new deliverable
Published on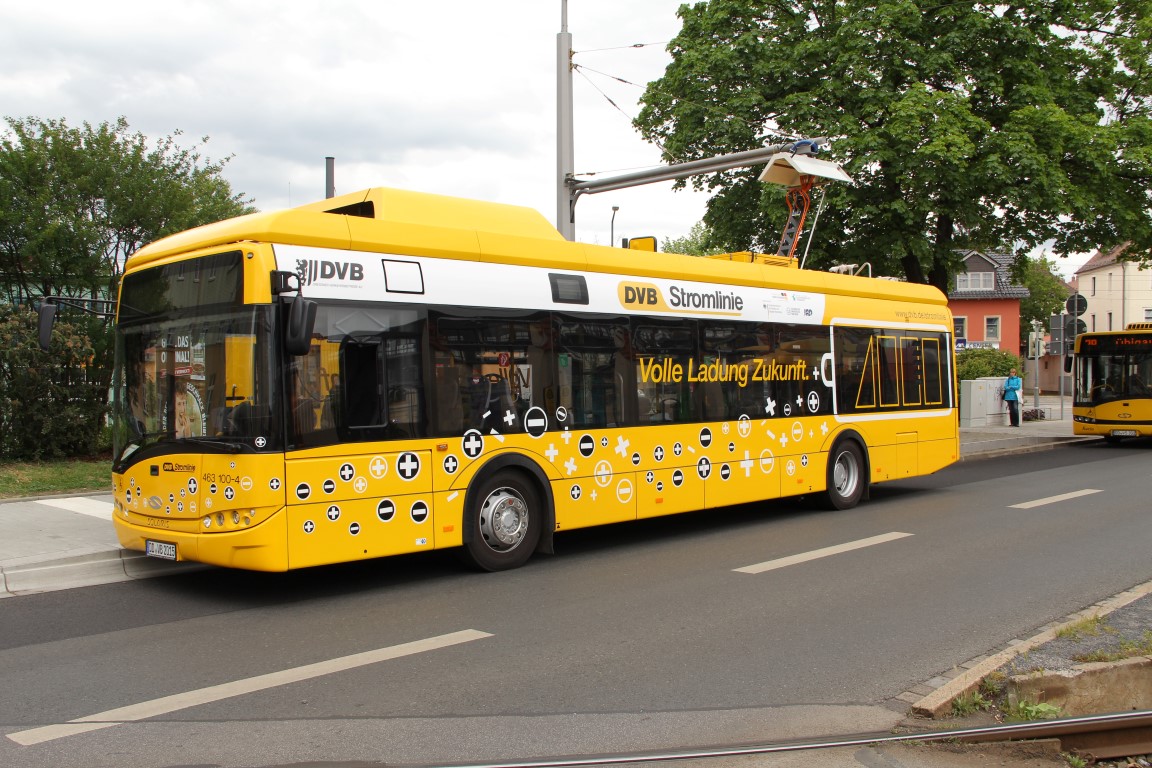 Introducing zero-emissions buses represents a big change for public transport companies, as electric buses have higher cost of procurement, infrastructure and involve operational changes in the transport system. Therefore financial help is needed to support their introduction. VDV has analysed the existing regulatory framework affecting zero-emission bus system in the European Union and the related funding opportunities. The report is now available in the RESULTS section.
As conclusions, VDV present three suggestions for future steps:
National and EU experts should discuss the classification of funding tools and formulate a list of requirements establishing an "ideal" funding instrument for the introduction of zero emission buses;
For further discussion, it can be fruitful to analyse the National Policy Frameworks formulated by the Member States, which include measures and incentives to support the introduction of alternatively-fuelled vehicles. Moreover, VDV proposes to analyse strategies and instruments to procure zero-emission at local, regional and national levels;
Create an overview of the energy taxation regimes in the Member States and analyse their impact on zero-emission mobility.
ZeEUS project partners, in particular the members of the ZeEUS National Observatory (ZNO), and other international partner organisations of VDV have supported in gathering information and evaluations presented in the report.
More deliverables are available online in the RESULTS section. They will be also discussed at the UITP R&I Day: ZeEUS and other Bus Projects on the 25 October in Kortrijk (Belgium), an event dedicated to ZeEUS and other key themes from UITP Bus project. This conference will be organised in conjunction with the UITP Busworld International Conference (23-24 October, Kortrijk, Belgium).
Please click here to consult a draft agenda. The event is free of charge with obligatory registration. Click here to register.
For more information, please contact marta.vandenbergh@uitp.org.