Introducing e-buses will contribute to make urban bus systems more attractive
Published on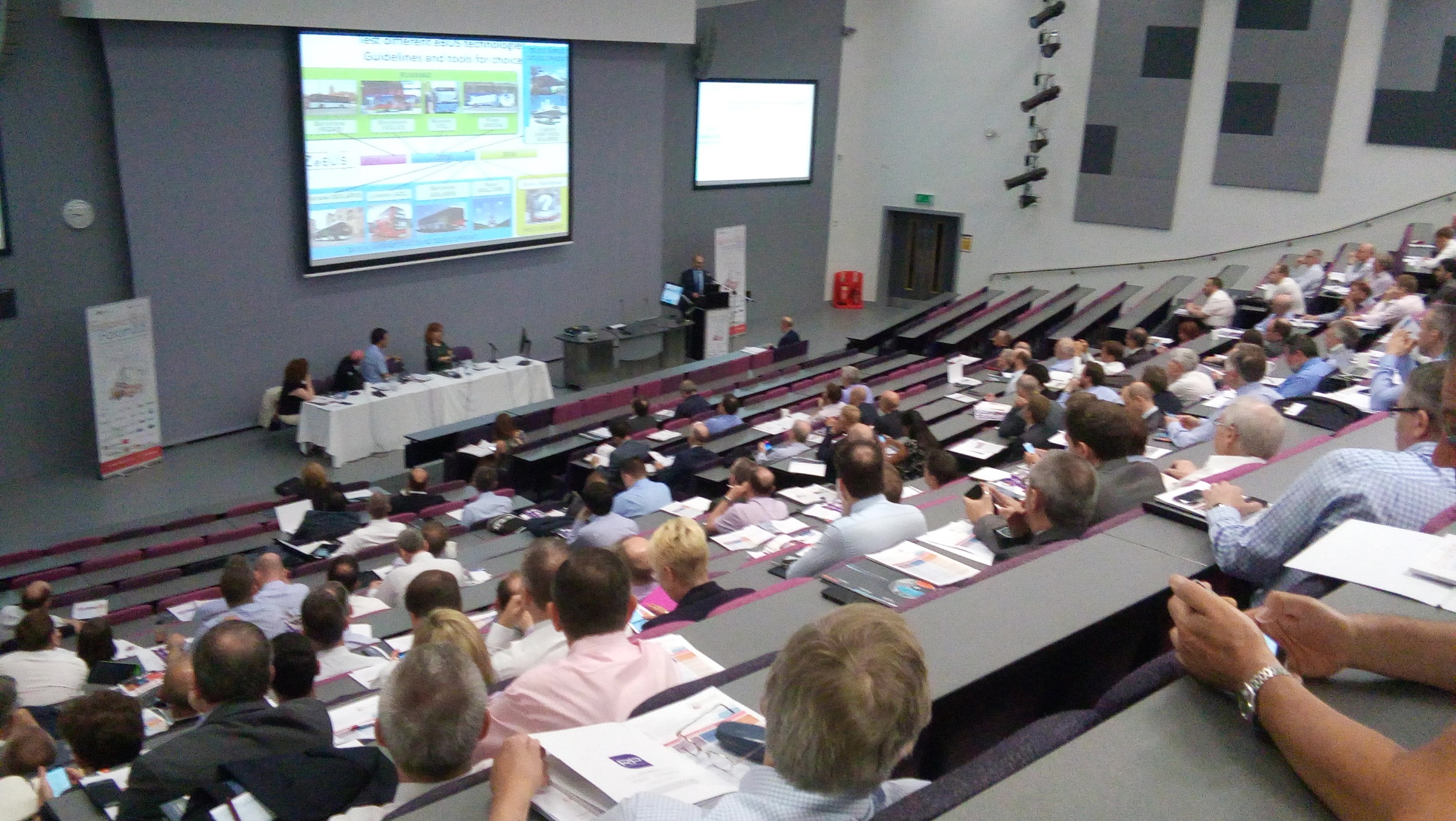 Increasing the attractiveness of the bus systems across Europe is the key topic which was addressed by UITP at the European Bus Forum in Manchester on 2nd July. Umberto Guida, European Projects Director explained that improving the quality of service is the main ingredient to satisfy the passengers, allowing to achieve a successful modal shift from private modes of transport towards public transport, including buses. Specifically, in order to improve quality of service, following elements should be enhanced:
the accessibility, vehicles' cleanliness and comfort at the bus stop and on-board
the commercial speed and frequency of the service
the dedicated infrastructure for public transport, which shall be more systematically enforced
the combined mobility offer, allowing the passengers to get from one mode to the other
the use of energy by the vehicles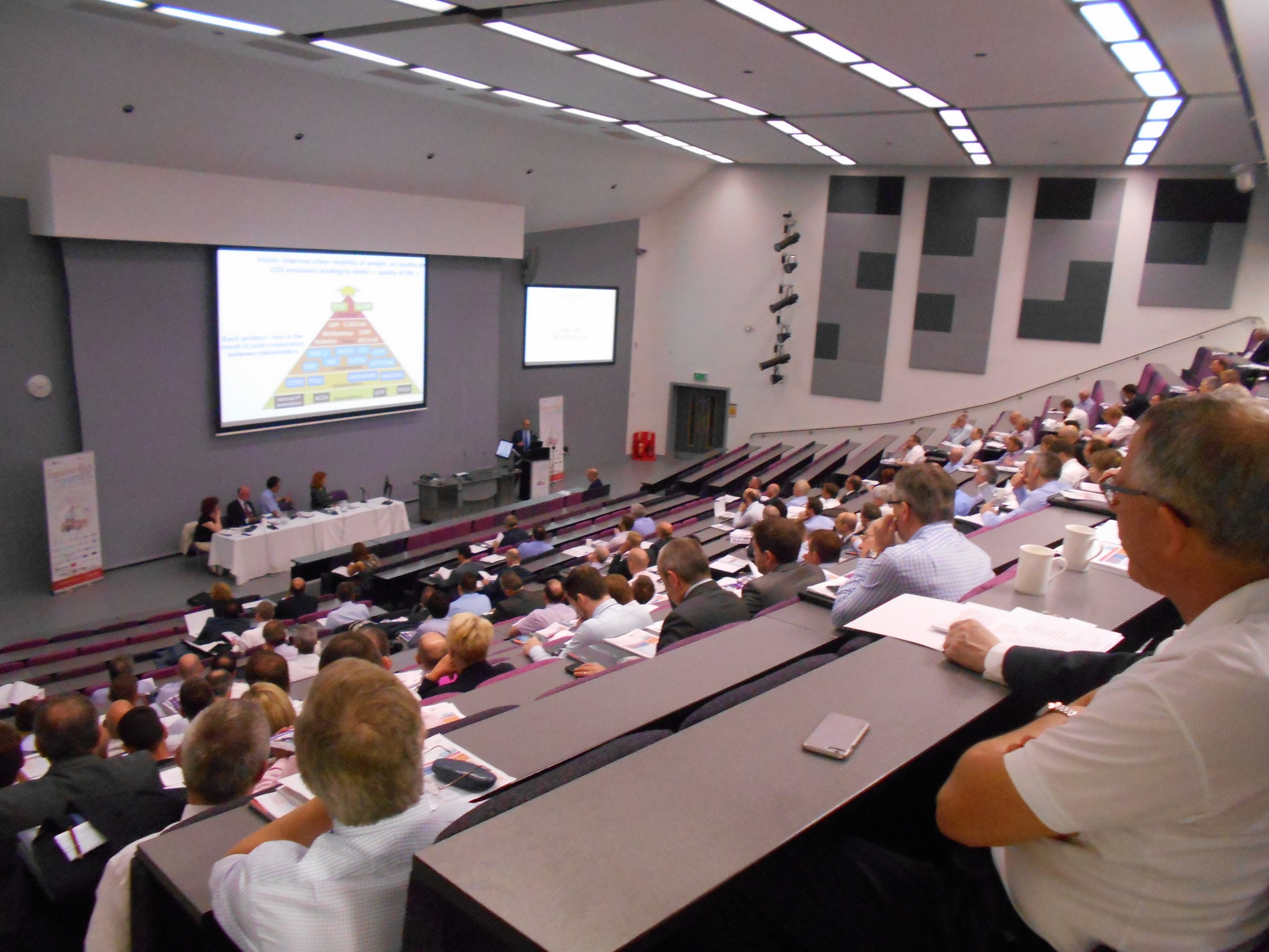 The latter point calls for further attention as a part of the ZeEUS project. Indeed, despite the numerous advantages of the EURO VI standard in terms of emissions' reduction, diesel buses still represent almost 80% of the European bus fleets, out of which 45% are EURO III or older1. Therefore, a bus fleet renewal seems a key priority to reduce the contribution of the bus mode to the urban pollution. Electrification is clearly one of the answers to such challenge, with ZeEUS leading the way in testing different e-buses technologies and aiming to provide guidelines and tools supporting policy makers in making an informed choice. Whatever the technology chosen by a city for its bus fleet, it shall always be in line with the operational conditions in which the bus is running.
For more information, please contact pauline.bruge@uitp.org .

1 - Result part of the 3iBS survey conducted in 2013-2014 in 24 European countries and covering up to 70.000 buses & trolley-buses. The full document is available here.