Multiple cities are contributing to the success of the ZeEUS project - see the map!
Published on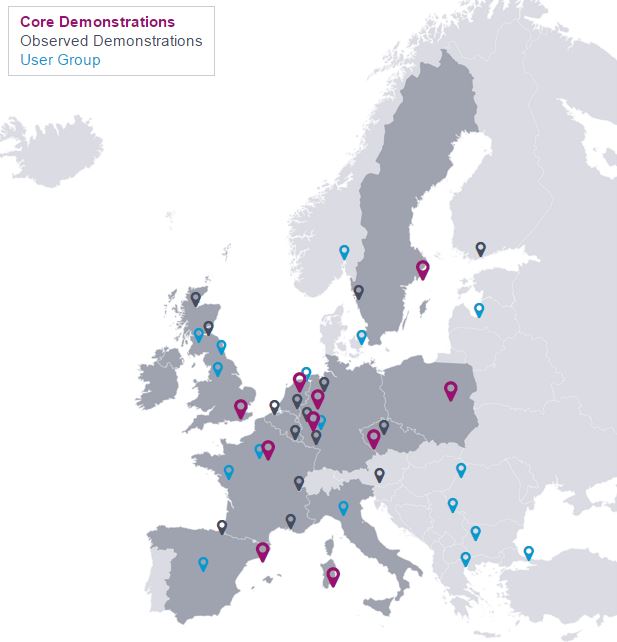 The ZeEUS project involves 10 Core Demonstration cities across Europe. But that's not all – the ZeEUS Observatory and ZeEUS User Group also involve a substantial number of cities. We invite you to consult this interactive map, where all the cities are featured.
The ZeEUS Observatory closely follows electric bus deployment and provides a global picture of the electric bus market in Europe. It brings together the widest set of direct experiences with electric urban buses that are running or will run in the next years in Europe through the Group of Observed Sites. Discover benefits for the Observed cities by following this link. If your city or company is testing high capacity e-buses, please contact Pauline Bruge (pauline.bruge@uitp.org).
The objective of the ZeEUS User Group is to enlarge the assessment and validation of the ZeEUS concepts and results through independent expertise. This Working Group is external to the ZeEUS consortium, which provides a broad basis of support and external buy-in for the on-going developments and achievements of the project. The ZeEUS User Group is composed of public transport authorities and operators interested in implementing high capacity e-buses into their fleets. The Group members wish to learn from the project and find answers to their questions about the electrification of buses. The ZeEUS User Group is therefore a platform to share knowledge and provide necessary guidelines. The Group is linked directly with the ZeEUS Observatory, thanks to which the members obtain a full picture of all technologies as well as related challenges and benefits.
For more information, do not hesitate to contact Pauline Bruge pauline.bruge@uitp.org.