Paris, Randstad and Warsaw to join the ZeEUS project
Published on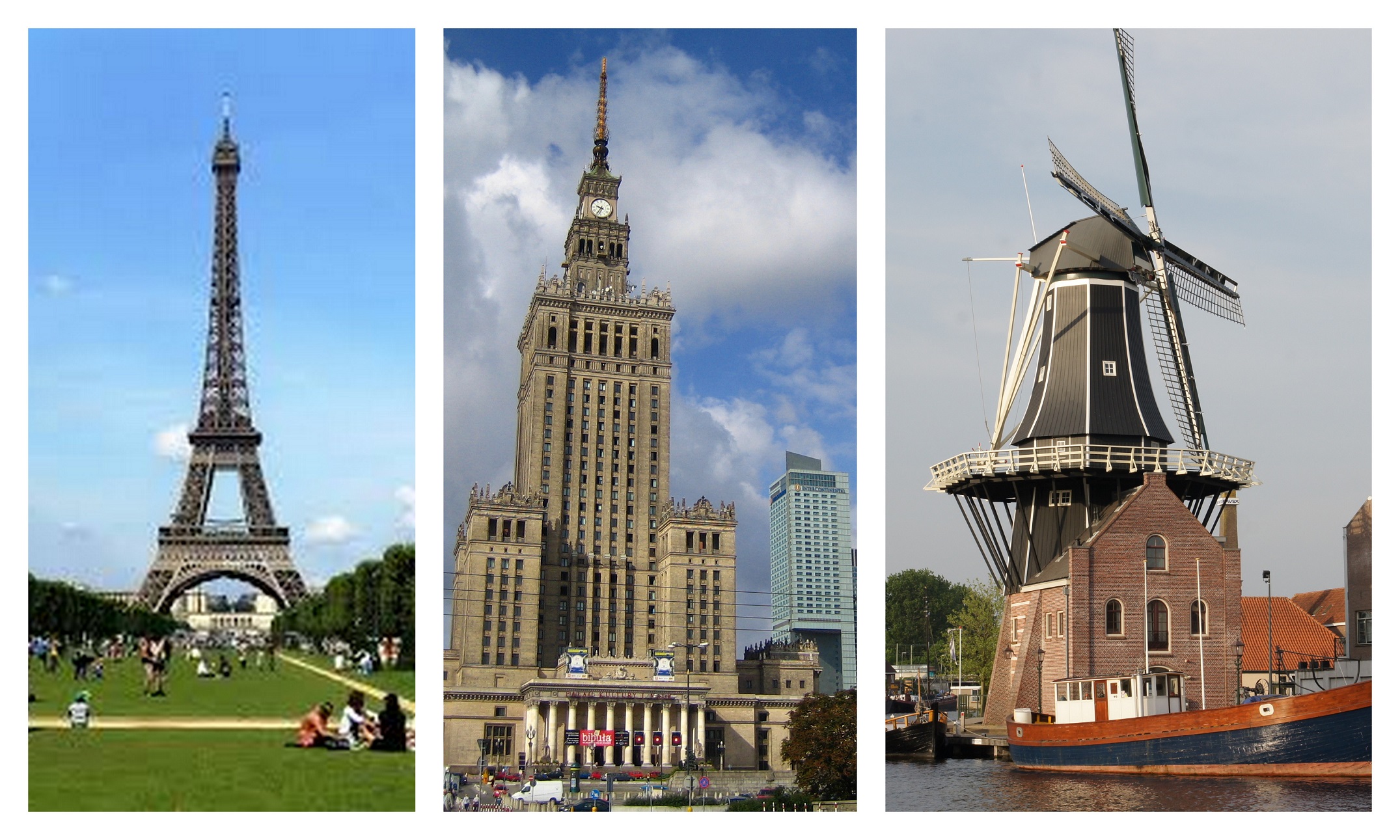 Following a call for a new core demonstration launched through UITP by the European Commission, discussions are ongoing with 3 new cities which will soon take part in the ZeEUS project. Paris, where slow charging at the depot aims to ensure a full-day service for a minimum of 4 BOLLORE Bluebuses of 12m each, Randstad (Netherlands), with around 7 full-electric buses and Warsaw (Poland) where 10 SOLARIS buses of 12m will run using both slow and fast charging.
All the buses are planned to operate within the end of this year, ensuring that data collection will deliver unambiguous and scientifically sound information, both on the performance of state-of-the-art electric buses and on their associated charging technologies.
For more information, please contact Pauline Bruge: pauline.bruge@uitp.org .