Pilsen starts to operate two electric buses as part of the ZeEUS project
Published on
Two electric buses developed and manufactured by Skoda started their live operations last Thursday in Pilsen in the presence of the City Mayor, Mr. Michal Zrzavecký. A fast charging station was built by Plzeň Power at the terminus of line no. 33 in Krašovská street in Pilsen Košutce. The entire project aims to prove the feasibility of operating high capacity electric buses under the real conditions of the Pilsen city. The demonstration is part of the prestigious ZeEUS project (Zero Emission Urban Bus System) led by UITP and co-funded by the European Commission, which focuses on testing different electromobility solutions for bus public transport.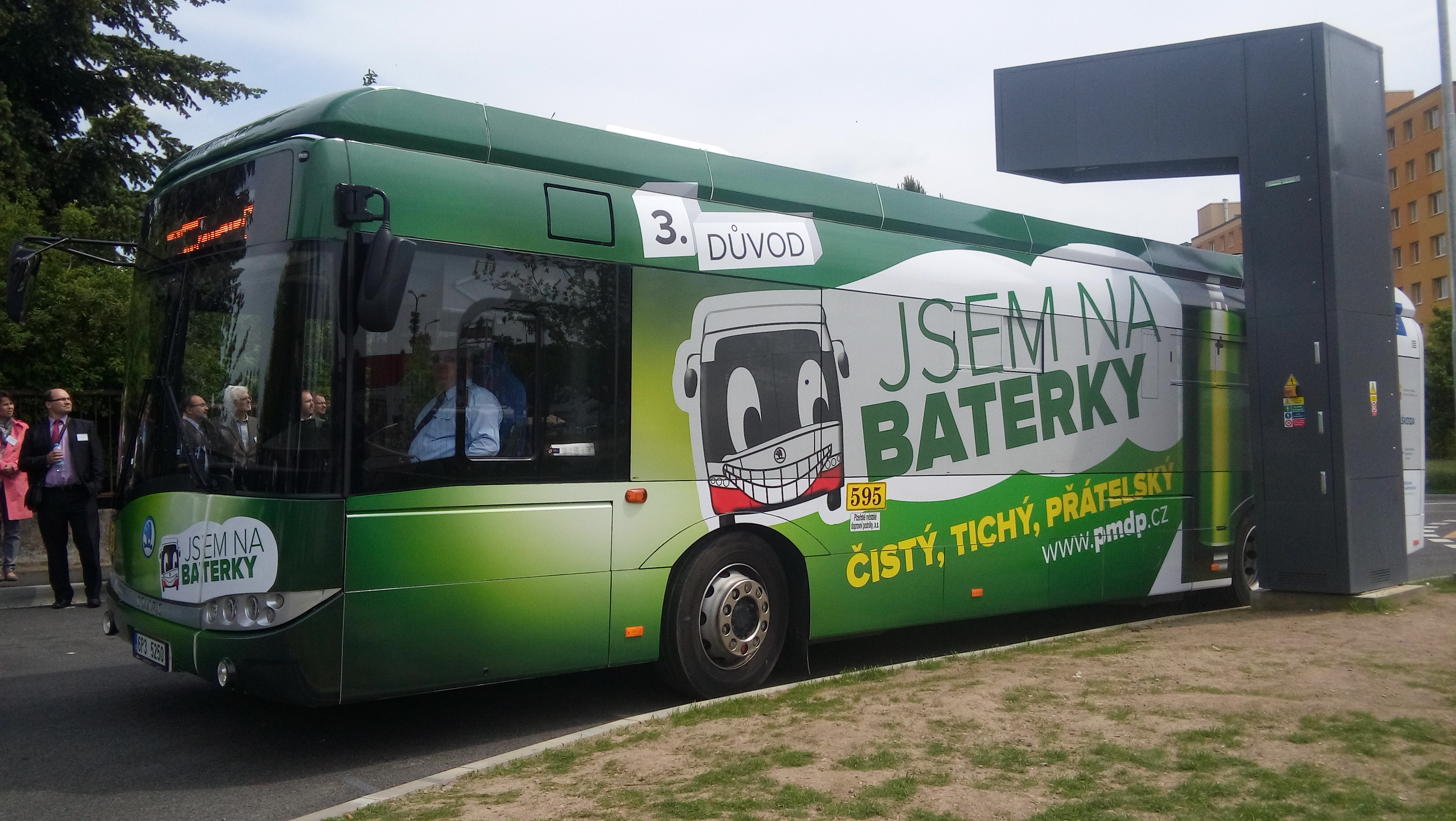 "In October last year we delivered the first two electric buses to Pilsen and we are proud that we managed to turn the project into a reality. Elektrobus Skoda Perun HP (High Power) is a modern eco-friendly solution for urban public transport. This is a genuine alternative urban low-floor bus", sayid Pavel Kuch, head of the Pilsen project. Skoda Perun HP uses a lithium-ion battery cells which reflect the current level of high performance technology. The charging station provides a full recharging of the batteries within 5 to 8 minutes, which corresponds to average time of the driver's break at the terminus. The connection between the e-bus and the charging station is performed using a fully automated charging arm which lowers down to the copper contacts located on the roof of the vehicles.
"The project and the actual implementation of fast charging stations have been a great challenge for our company," said project Drápela Thomas, Chairman PLZEŇSKÉ DISTRICT HEATING. "We believe that the station will recharge more than two buses in the future."
Michal Kraus, Chairman PMDP was more cautious about the future developments of e-buses: "We certainly want to wait for the real results of the operations and then evaluate all the aspects linked to the operation of these vehicles before we expand the solution to the rest of the fleet".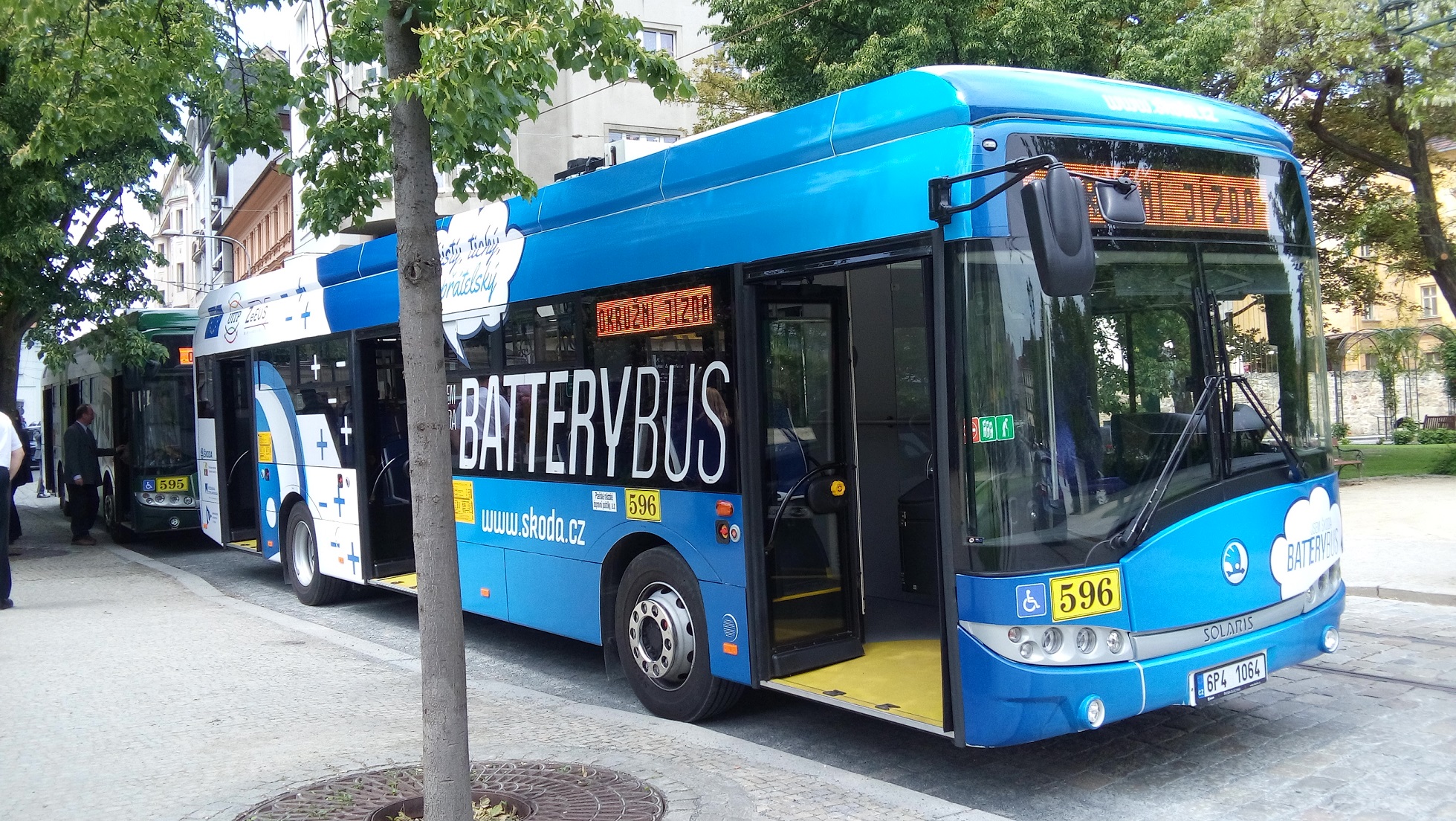 The University of West Bohemia in Pilsen will deal with the evaluation of the project. Miroslav Holeček, rector of UWB, assessed the participation of universities in the European project very positively: "We are delighted that our University may actively participate in this important project, which could significantly contribute to healthier public transport in cities."
For more information, please contact Pauline Bruge: pauline.bruge@uitp.org .