Tell us about your e-buses and join the ZeEUS Observatory!
Published on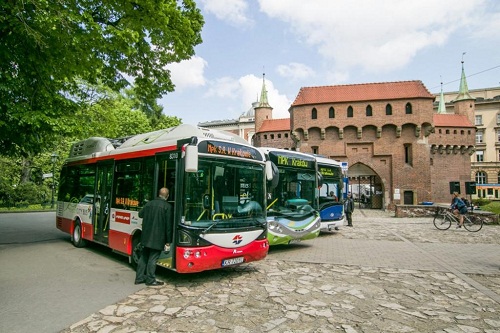 As the ZeEUS project progresses, more and more cities are joining the ZeEUS Observatory. So far, more than 40 cities have agreed to share their experience about urban e-bus deployment (see the interactive map here).
Below: ZeEUS Core Demonstration and ZeEUS Observatory cities.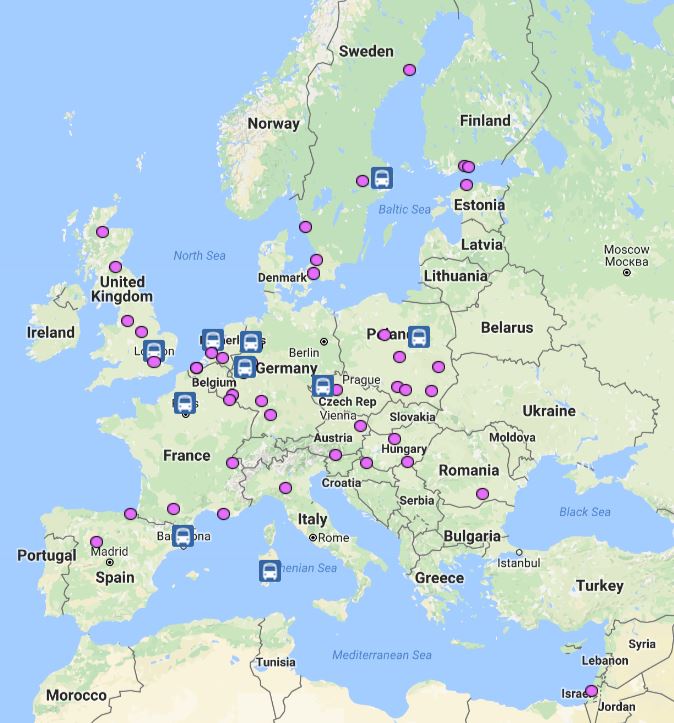 The ZeEUS Team is currently finalising the 1st publication of this activity - the ZeEUS eBus Report. The publication aims at providing a global picture of the electric bus development around Europe. The first edition to be published by October 2016 will be widely distributed among the Public Transport Networks worldwide as well as to national and international institutions.
Apart from the visibility in the ZeEUS eBus Report, the cities participating in the ZeEUS Observatory are invited to ZeEUS eBus Workshops - discussion platforms connecting new and experienced players in the world of electromobility. After a great success of the 1st Observatory Workshop, the 2nd edition will take place on 2 September in Bonn (Germany) and address the procurement of e-buses.
Cities experiencing electric buses are still invited to
join the ZeEUS Observatory!
If your city or company is testing high capacity e-buses, you are invited to fill in a short online survey available here. For more information, contact Marta Van den Bergh marta.vandenbergh@uitp.org, + 32 2 663 66 30.