TMB is testing the new articulated buses in Barcelona
Published on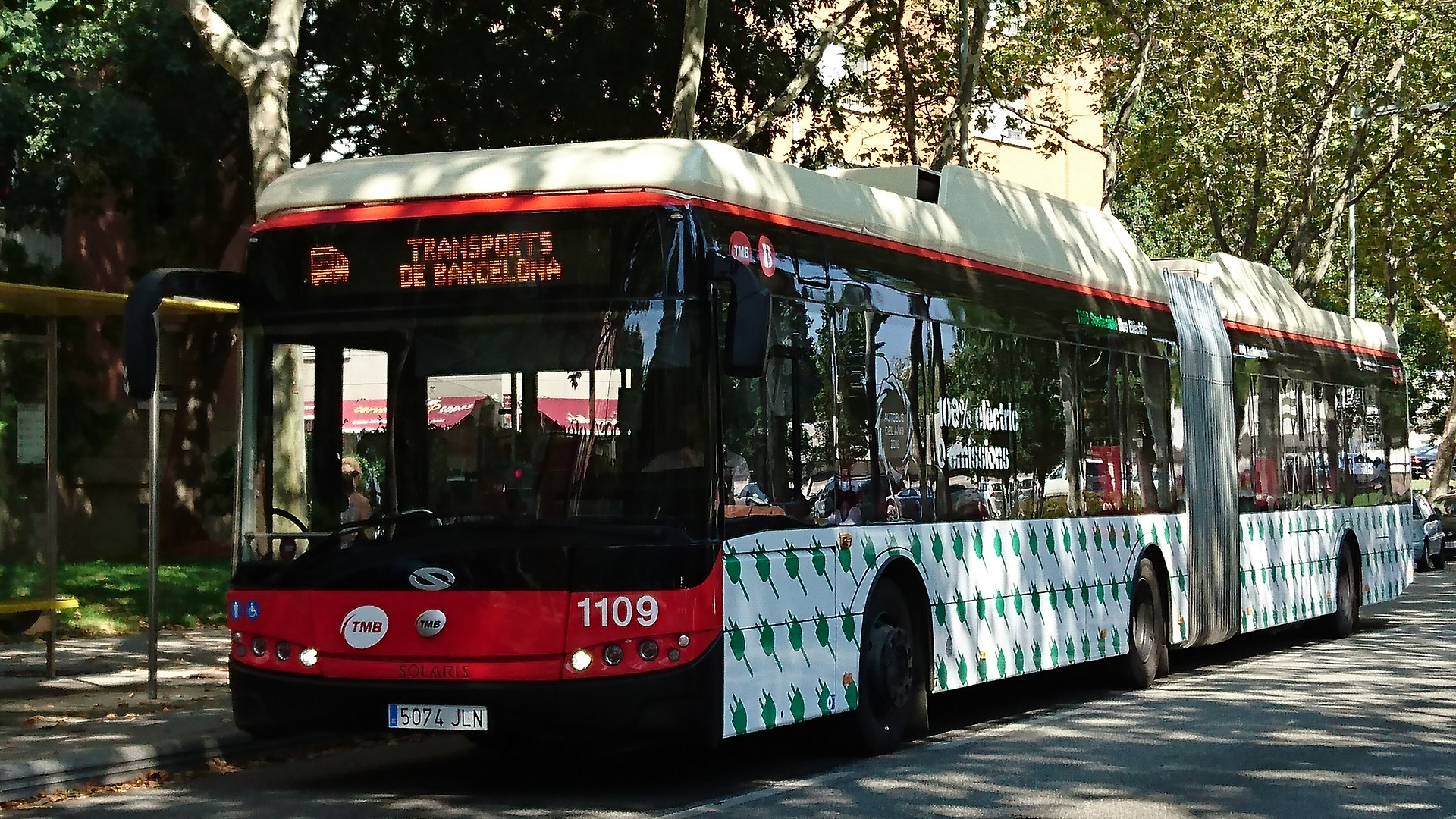 TMB (Transports Metropolitans de Barcelona) tests the new Solaris Urbino E18, which will soon start operating within the ZeEUS project. The vehicles run without passenger on a regular service line, in order to simulate a normal service. The drivers are getting ready, too, undergoing a training how to drive the vehicles with various technological innovations.
The buses, which arrived in Barcelona in December 2015, have gone through a long test phase precisely because of these innovations. Two of the main new solutions are the charging system via pantograph and console touch driving.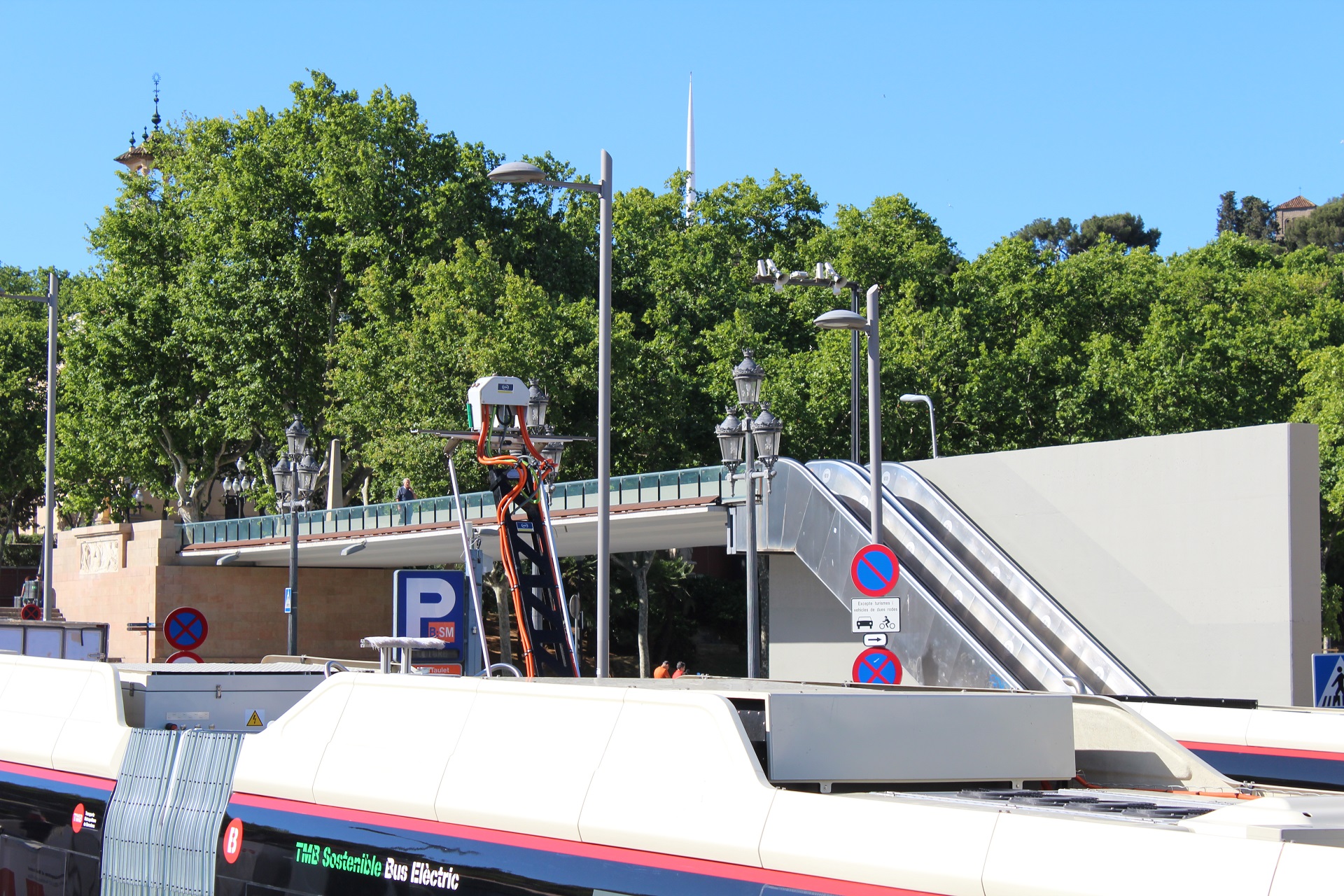 The vehicles, which are fully powered by electricity, charge the batteries through a pantograph located at the top of the vehicle. This pantograph will contact charging stations, which will be installed at the Triangle depot (already operational), and the two terminals of the H16 line (Fòrum and Pg Zona Franca), on which the buses will be operating.
Source and photos: Amics del Bus
More information: Pauline Bruge, pauline.bruge@uitp.org