UITP Photo Contest - Lead the TRANSITion
Published on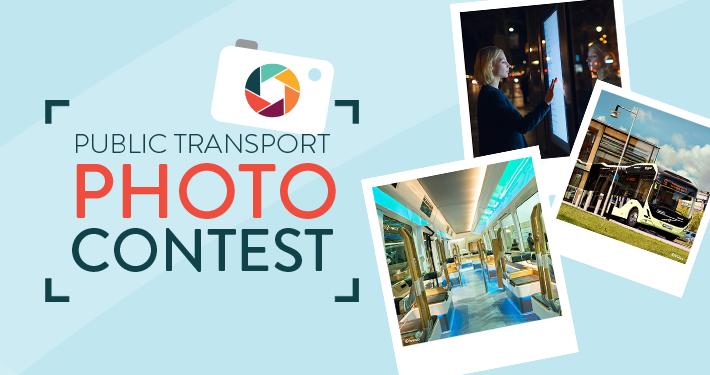 UITP is giving you a unique chance to show the world your organisation's most innovative projects!
New digital technologies, advances in green energy and the emergence of new business models are fundamentally changing urban mobility. This is why UITP is holding a photo contest on the theme "Lead the TRANSITion". The contest aims to show the images that best capture how innovative public transport can be in adapting to these changes. UITP's photo contest will run from 16 September 2016 to 16 January 2017, and is open to all employees of the public transport sector.
The winning entries will be unveiled at the UITP Global Public Transport Summit in Montréal (15-17 May 2017), where a selection of some of the best entries will also be shown.
In addition to this great visibility, the UITP Photo Contest is also a chance for contestants to win exciting prizes such as drones, free vouchers for UITP events, VIP benefits at UITP Summit,…
Contest winners will be determined by both the public and a jury made up of public transport and communications experts.
We encourage all ZeEUS Partners and Friends to submitted the photos from and outside the ZeEUS project.
Deadline for photo submissions is 16 January 2017.
Download the toolkit to make the best of your contest entry.
Read the contest rules. 
For more information, contact marie.ost@uitp.org.