ZeEUS at European Electric Vehicle Congress
Published on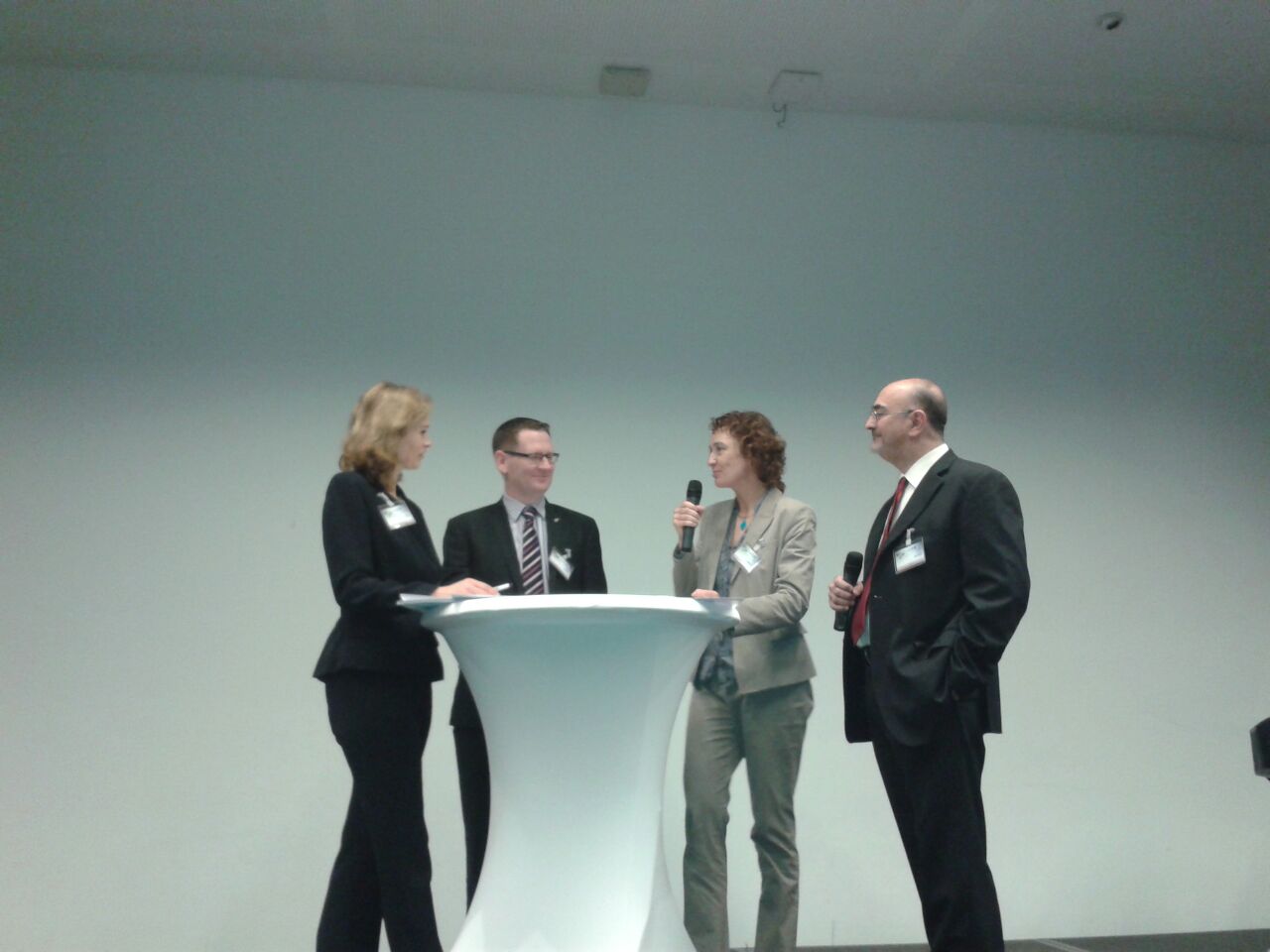 The 3rd edition of the European Electric Vehicle Congress was held in Brussels last week (2-5 Dec 2014). ZeEUS played a major role participating in two key sessions:
EU Electromobility Stakeholder Forum Roundtable – in view of the forthcoming event in February 2015, the three flagship EU projects of DG MOVE  held a roundtable to discuss major challenges and opportunities for electric vehicles in each of their respective projects/fields and promote the future event.

Views from the Brussels based associations – ZeEUS Coordinator and UITP EU Projects Director Umberto GUIDA delivered a presentation outlining the view of UITP on electromobility and how ZeEUS fits within this context.
Over the four days a large number of EU projects and private/public organisations were present to discuss all of the key technical and policy topics facing the electromobility sector today. It was clear that, although there are various challenges that need to be addressed, there are certainly many opportunities and a great interest from the entire stakeholder spectrum. The EEVC promises to be an important European electromobility event for many years to come and ZeEUS looks forward to participate in future editions.