ZeEUS at Michelin Challenge Bibendum, Chengdu, China 11-14 November 2014
Published on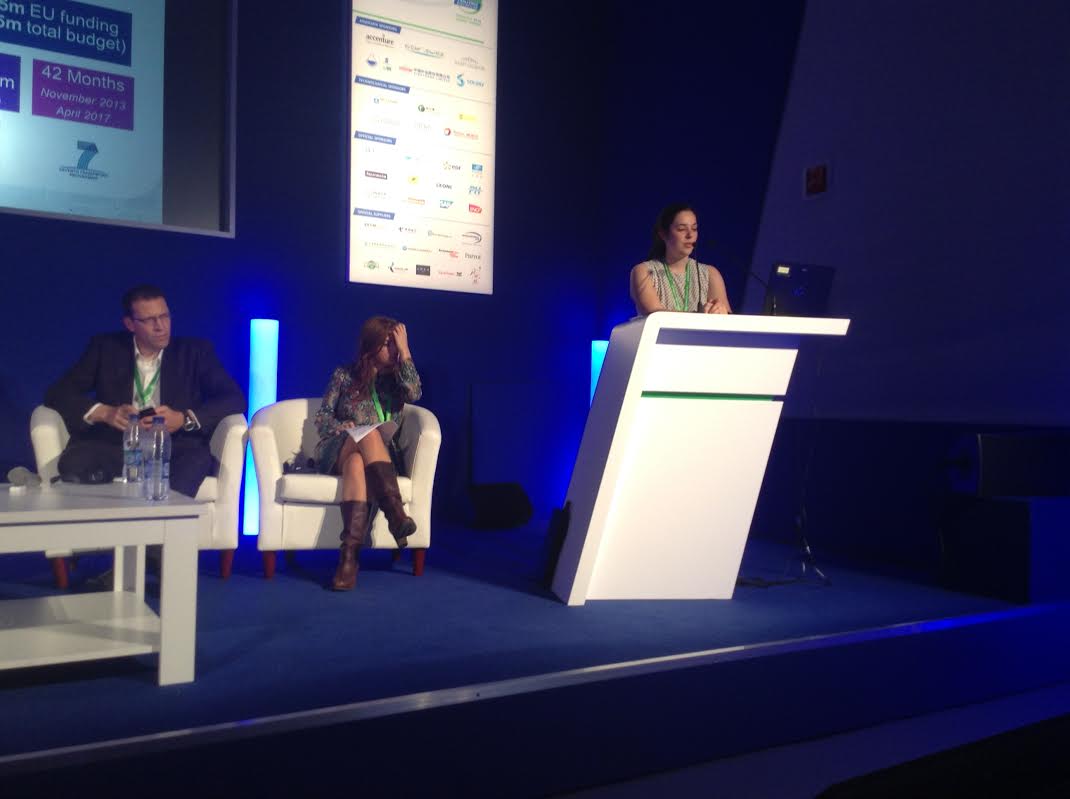 The ZeEUS project participated at the 12th Michelin Challenge Bibendum which took place in Chengdu, China between 11 and 14 November 2014. This high level event gathered business professionals, political leaders, NGOs, academics and experts to discuss and promote future mobility solutions and is now regarded as one of the flagship events for sustainable mobility in the world. Previous editions have taken place in renowned cities including Berlin, Shanghai and Rio de Janeiro and the event coincided with the release of the new Michelin Green Paper 'Launch innovative mobility to drive growth and urban well-being'. During the event, all of the key sustainable mobility stakeholders discussed proposals and shared knowledge about innovation to facilitate the mass implementation of sustainable mobility solutions. Public transport and new technologies were at the heart of the discussions and was a key point in both the opening and closing ceremonies with high level speakers such as the CEO of RATP Pierre Mongin.
The ZeEUS project specifically participated in two different sessions during the event. On Tuesday 11 November, the ZeEUS project was presented in the "Sustainable Urban Mobility Sharing Experiences between Europe and China" workshop organised by fellow EU project Viajeo Plus. Stephanie Leonard delivered the presentation which gave an overview of the project overall and all key activities. The full day event included the presentations and discussions of 18 speakers to an audience of approximately 50 people. The audience was a mixture of both European and Chinese delegates in which interpretation was provided.
On Wednesday 12 November, the ZeEUS project participated in a three hour expert workshop on 'Convergence in Transport Modes and Keys to Co-modality Development' that brought together 15 leading experts on sustainable mobility to discuss the topic. The ZeEUS project was presented within the frame of mobility challenges of the future and new energy sources and promoting public transport and multimodal electromobility. The expert workshop fed into the co-modality plenary session the next day where the point 'electricity the fuel of multimodal transport' was highlighted.