ZeEUS celebrates the Mobility Week in Barcelona and Plzen
Published on
Citizens of Barcelona and Plzen had a great opportunity to celebrate the European Mobility Week with the ZeEUS project.
The e-bus from the ZeEUS project was placed in the centre of the Car Free Sunday in Barcelona. Together with bikes, skateboards and promotion of walking, the bus encouraged citizens to a shift away from the car towards clean mobility. The mayor of Barcelona, Ada Colay presided the celebrations. In her speech, she recalled:
"Every year in the Metropolitan Area of Barcelona there are 3,500 premature deaths linked to pollution levels, much of which originates in motorized transport. It is therefore necessary to encourage mobility more efficient and generate fewer emissions."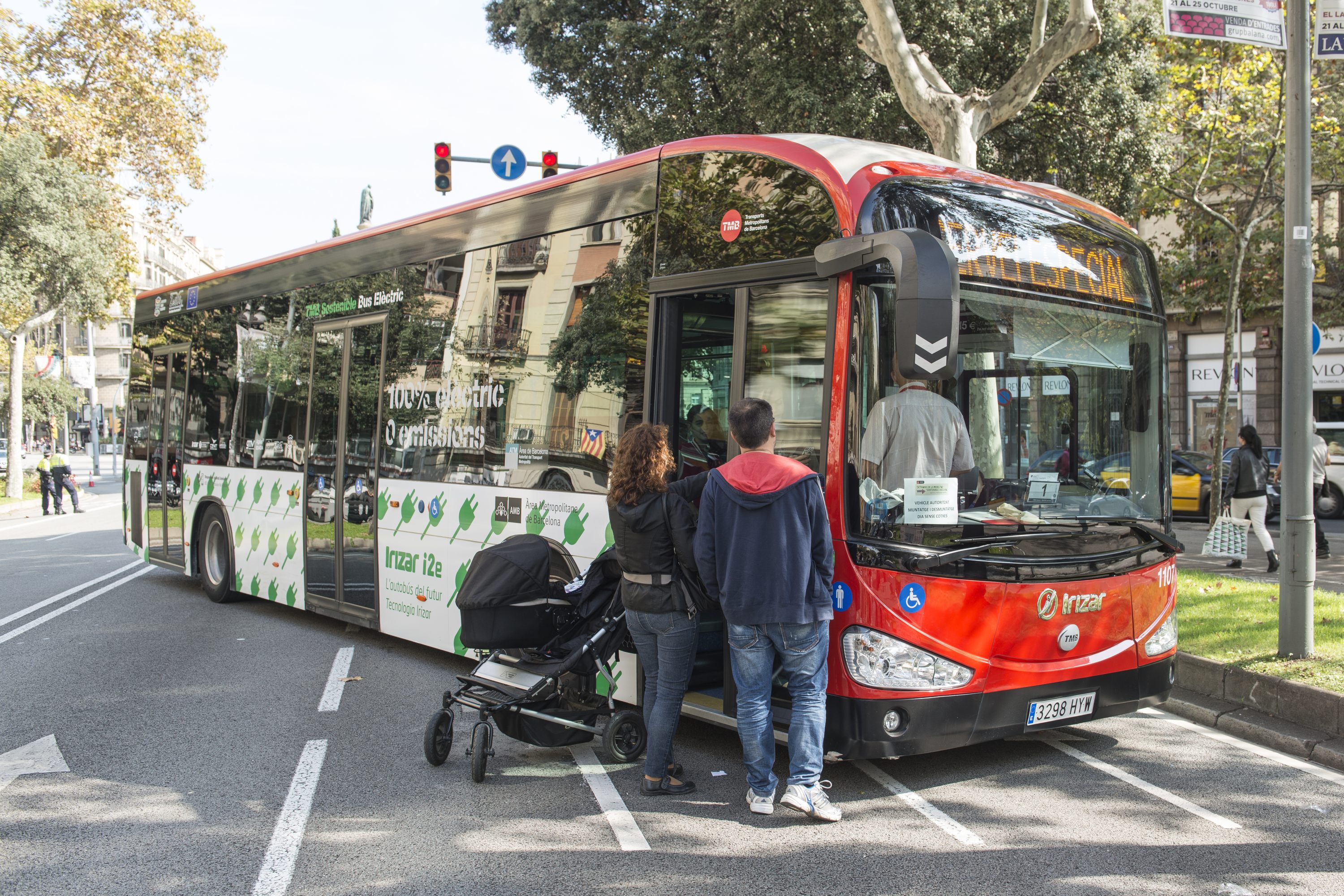 In Plzen, lucky passengers on the line 27 received ZeEUS gadgets and informative brochures from the ZeEUS hostess.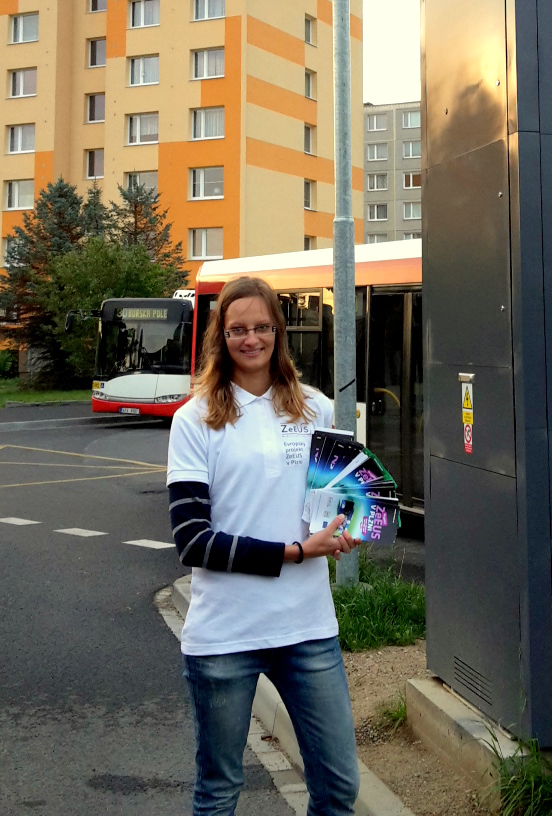 Contact: Pauline Bruge, pauline.bruge@uitp.org