ZeEUS Demo Launch Event in London: cleaner double deckers in the streets of London
Published on
With the ZeEUS Demo Launch Event in London that took place on 2nd December, the project has put half of the Core Demonstration in operation. In addition to London, the ZeEUS e-buses operate also in Barcelona (ES), Stockholm (SE), Münster (DE) and Plzen (CZ). It also means that the project has entered the evaluation phase in order to assess the feasibility of introducing high capacity electric bus from different aspects: economic, operational, social and environmental.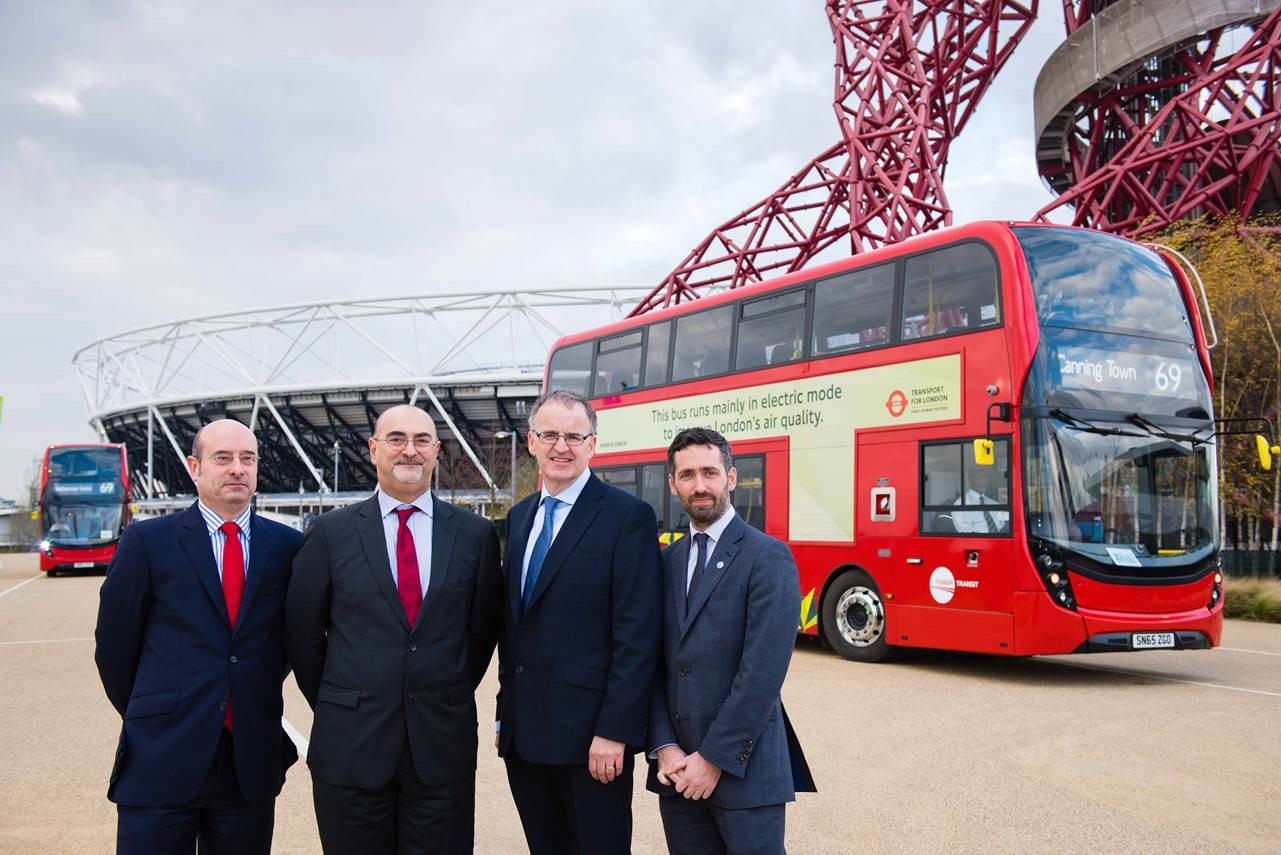 "The running demonstrations have already allowed to gather some promising data, which will be published at a later stage of the project", revealed the UITP-coordinator Umberto Guida.
"This trial of extended range diesel electric hybrid buses, using the latest inductive charging technology, could be a step closer to getting even cleaner double deck buses in London's streets" said Mike Weston, Transport for London Director of Buses. Education plays a key role also in raising awareness about our emission's reduction as was mentioned by Matthew Pencharz, Deputy Mayor of London for Environment & Energy: "Greater London is so proud to launch these 2 hybrid buses with induction charging, running mainly in electric mode as this contributes to improving air quality for the Londoners."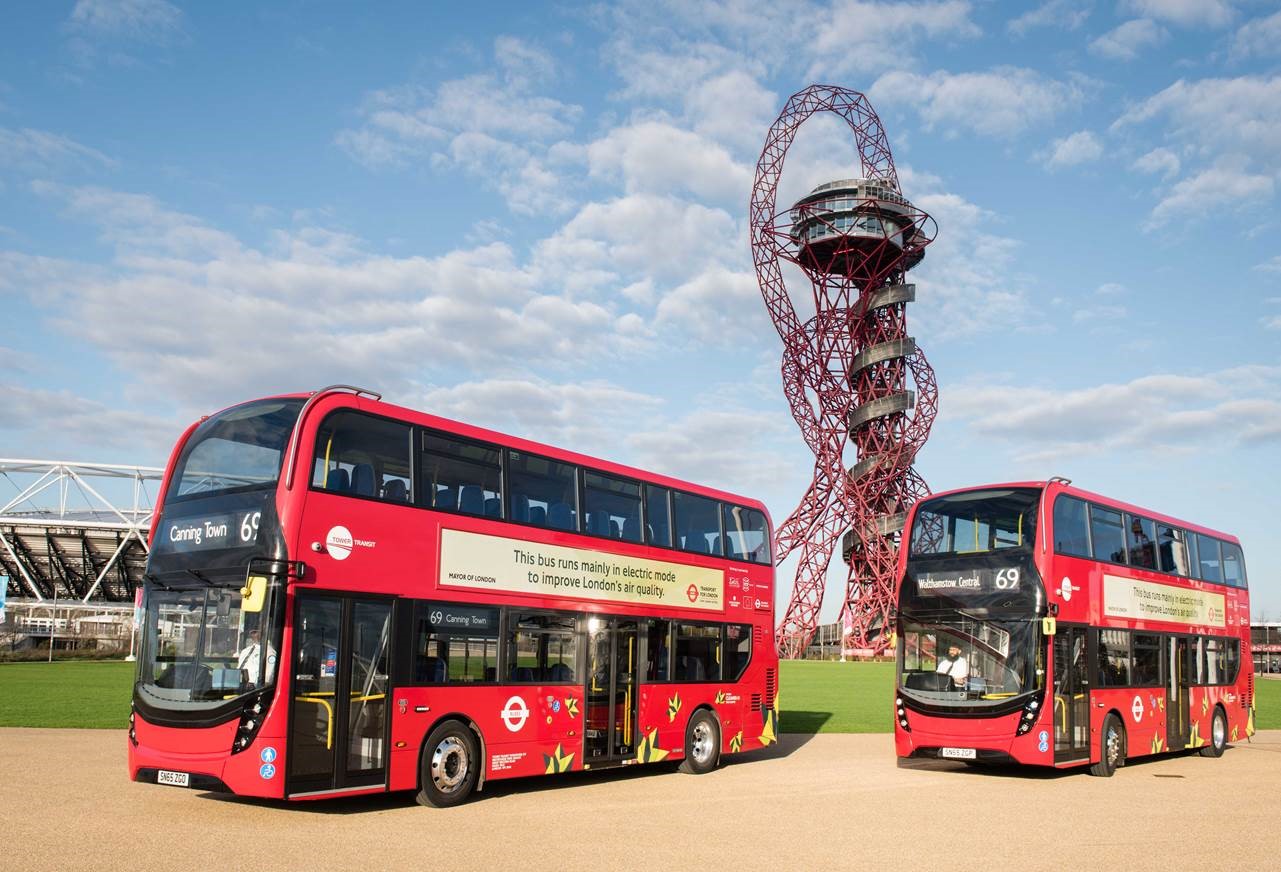 At the European level, the ZeEUS project contributes to a more sustainable mobility in cities, as required by the Alternative Fuels Directive of the European Commission, reminded the European Commission Policy Officer Jose Garcia Fernandez. After the speeches, the participants moved to the Walthamstow Central Bus Station for live demo of wireless charging system.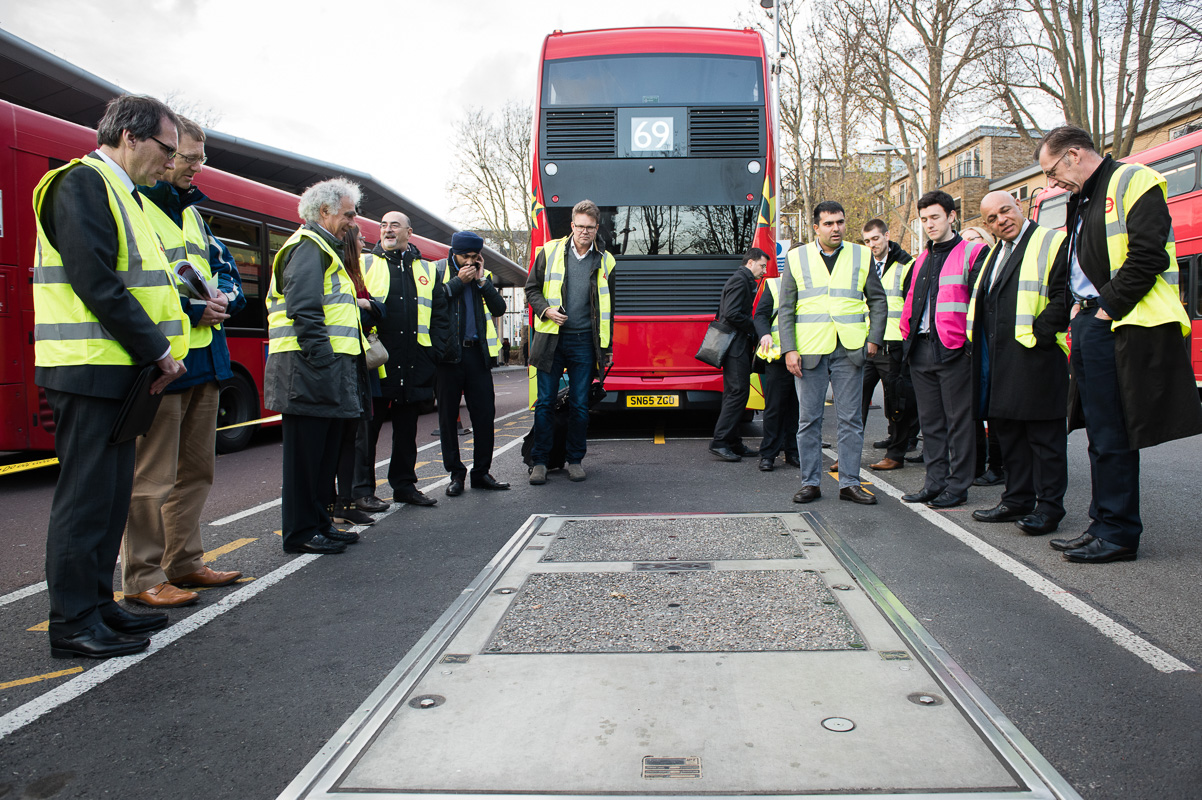 For more information, you can consult the brochure of the London Demo (available here) or contact Pauline Bruge: pauline.bruge@uitp.org .