ZeEUS eBus Report is out!
Published on
Long-awaited publication – ZeEUS eBus Report is available online. The report gives an extensive overview of the electric buses in operation in Europe today, along with the different solutions available on the markets today. It is obvious that the electrification of public transport is high on the priority list of cities and public transport agencies and operators.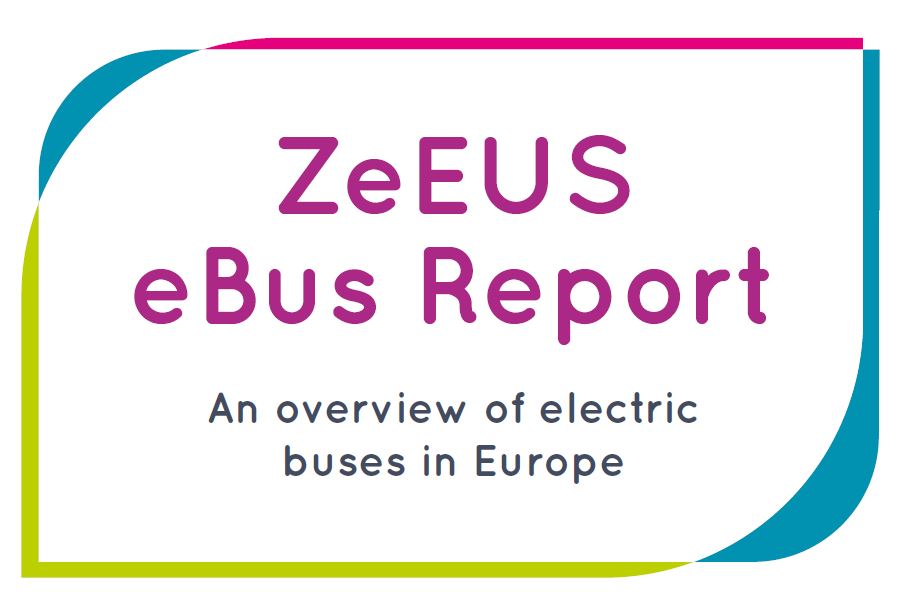 A wide range of technological solutions exist for the electrification of public transport, but every choice is dependent on the local situation and can result in a different total cost of ownership. Therefore, this report aims to provide the reader with an overview of experiences from various cities, and to demonstrate the feasibility of implementing ebuses in an urban context.
ZeEUS eBus Report features 61 cities around Europe that operate or test high capacity electric buses (at least 12m long or with capacity for at least 55 passengers). The publication also lists 27 manufacturers that offer this type of vehicles for the European market.
We invite to consult the publication here.
For any questions, contact Pauline Bruge: pauline.bruge@uitp.org