ZeEUS partakes in the Sustainable Mobility Exhibition
Published on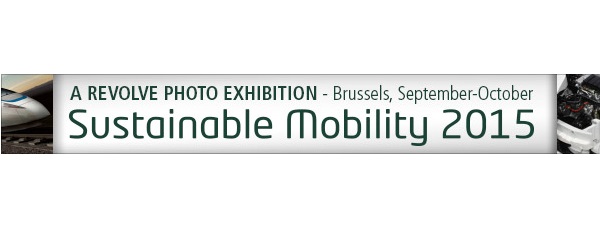 Coinciding with the European Mobility Week (16-22 September 2015), Sustainable Mobility Exhibition organised by Revolve will feature technologies and projects driving towards a cleaner future. ZeEUS will contribute to this hub of emerging sustainable solutions by highlighting electrification of urban buses in Europe. The ZeEUS cube will be displayed to public in Brussels for almost 7 weeks!
What and where?
16 – 22 Sept: you will find the ZeEUS cube in the Esplanade in from of the European Parliament (see on the map).
23 Sept – 30 Oct: the ZeEUS cube will be displayed in the Esplanade of Gare du Nord (see on the map).
What else?
The ZeEUS project will be featured in the fall issue of the REVOLVE magazine. Find out more and order your copy here.
In case of questions, please contact marta.goralczyk@uitp.org .