ZeEUS provides electric bus examples to Cypriot Authorities
Published on
The ZeEUS project was presented during a workshop to officials from the Cypriote Ministry of Transport, Communications and Works on 24 July 2015. The workshop was organized by the European Commission to provide technical assistance and support the achievement of the Cypriote adjustment programme objectives.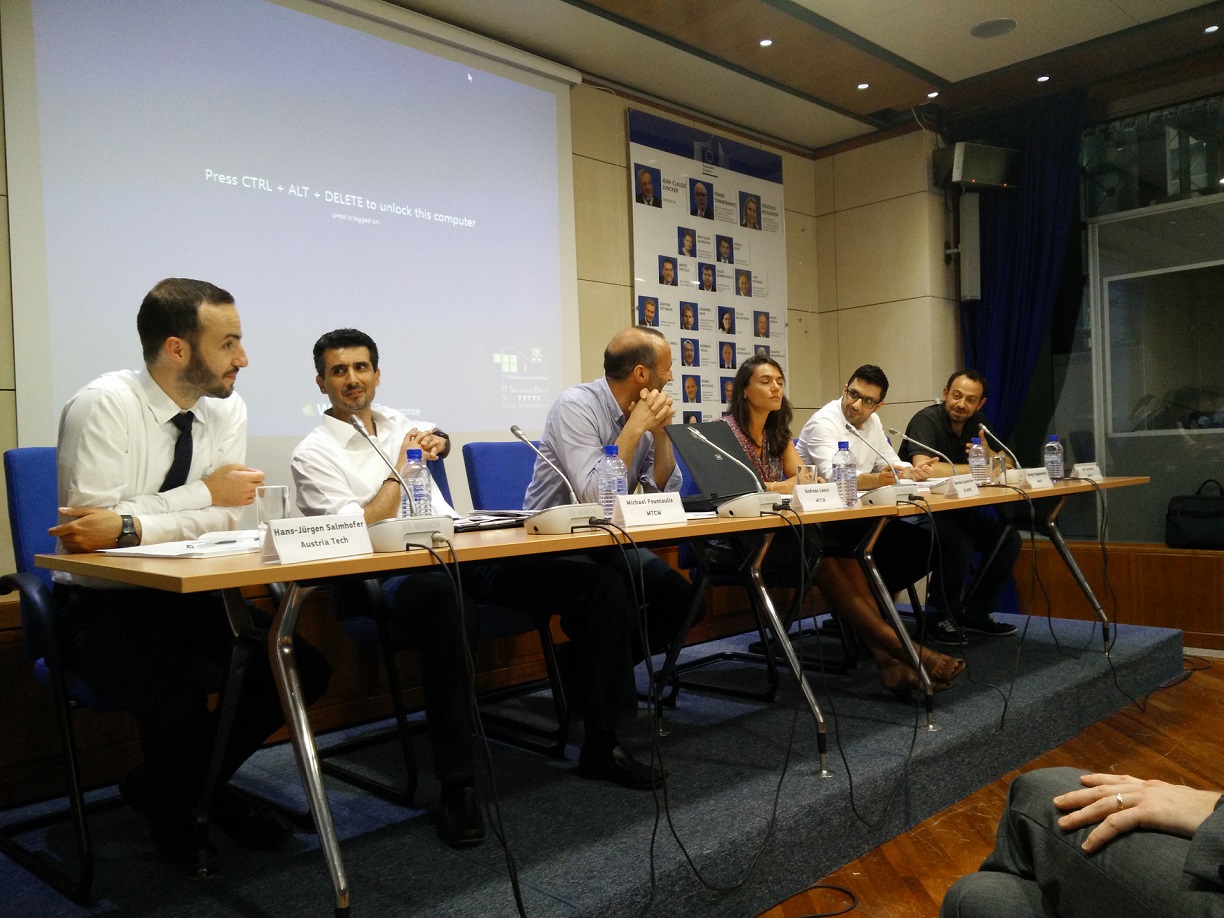 The aim of the workshop was to facilitate exchange between Cyprus ministries that are responsible for electric mobility and best practice examples from EU Member States. A state of play was also provided of the existing EU regulatory framework for alternative fuels and clean vehicles.
Yannick Bousse, EU Project Manager at UITP, presented the objectives, demonstrations sites, timeline, guidelines and tools for pre-commercial support developed in the ZeEUS project. Other presentations gave a state of play of the electricity market in Cyprus and data related to electro-mobility on the island, financial tools and instruments to support electro-mobility, smart grid integration interfaces, EV charging infrastructure, zero emission freight and city logistics.
Contact: Yannick Bousse, yannick.bousse@uitp.org