ZeEUS's strategic contribution towards zero-carbon urban mobility - IEEE International Electric Vehicle Conference
Published on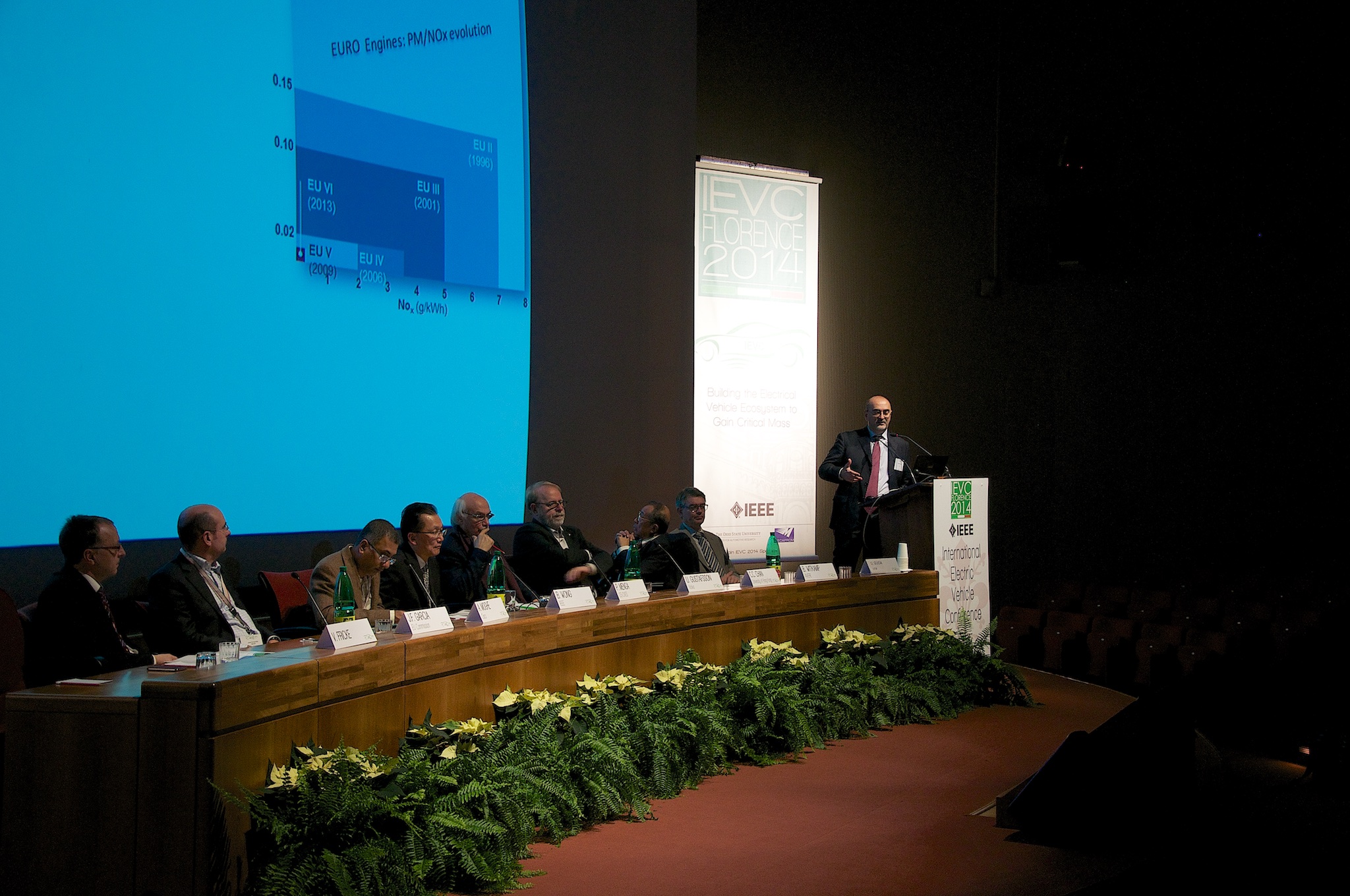 ZeEUS participated in IEEE International Electric Vehicle Conference which took place from 17 to 19 December 2014 in Florence. The large presence of academics allowed great exchanges of viewpoints on the future of electromobility worldwide.
In the session devoted to Clean Cities, Umberto Guida, Director of European Projects at UITP, presented the role of the project through the paper: Towards low/zero-carbon urban mobility in Europe published by UITP in 2011.
Umberto Guida highlighted that electric cars are a great innovation which will contribute to reduce emissions in our cities. However, traffic levels also have to be taken into account and electric cars cannot be considered the best solution when it comes to solving congestion issues. Therefore, actions should be taken towards a modal shift to public transport, which has been a provider of electromobility for decades (metro, trams or trolleybuses) or towards other low emission modes of combined mobility (cycling, walking, car-sharing, car-pooling, etc.).
Providing good operating conditions is crucial for efficiency of all modes of public transport, however, it is especially important for buses as the emissions produced by them can be reduced substantially by better traffic management. Although the figures of bus carbon emissions are much lower comparing to the pollution produced by cars, several actions should be taken to increase its operability and reduce the exhaust gases. Due to their nature, they compete the most with cars and, if not managed properly, face the biggest consequences of congestion. In order to increase the commercial speed of buses, they should operate on dedicated lanes or reserved corridors and be given priority at intersection whenever possible. Better traffic management involves also banning electric cars from the dedicated lanes because, although green, they also contribute to congestion and prevent the buses from their normal operation.
In the long term, more and more electric buses should be introduced to completely minimise their level of emissions. These vehicles appear to combine zero emission and efficient mode of mobility, which makes them an environmentally friendly and fast alternative. The ZeEUS project was conceived to embrace this long-term vision and to support the public transport sector in making that new step towards high capacity electric buses.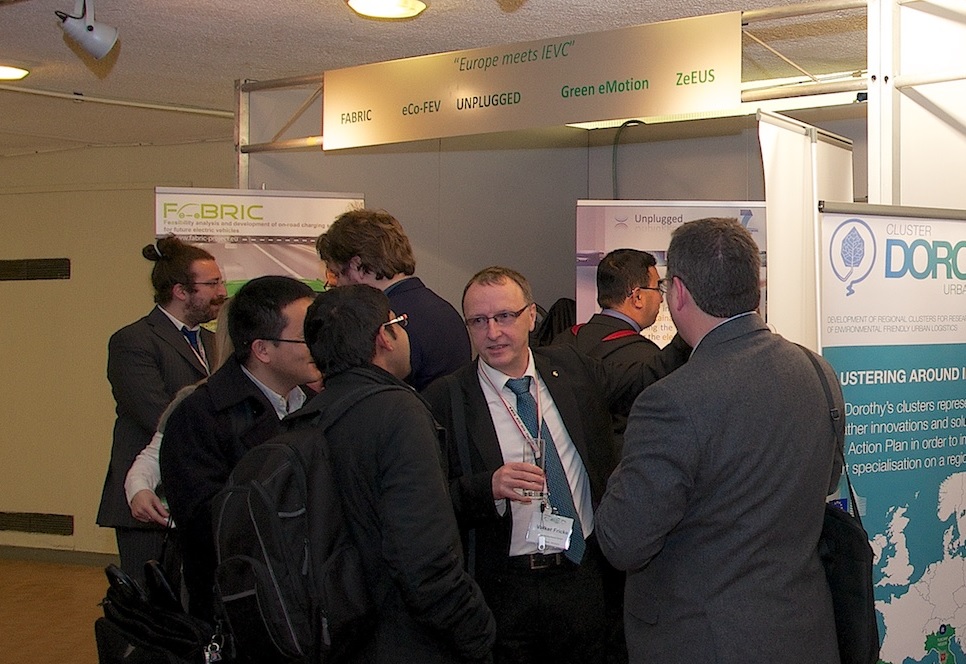 In order to find out more about the low/zero-carbon urban mobility policy, please consult the UITP Focus Paper Towards low/zero-carbon urban mobility in Europe.
If you have any further questions on this subject or concerning other elements of the ZeEUS' participation in the event (presentation of the project during Europe meets IEVC session and during the poster-dialogue session), please contact Umberto Guida.