ZeEUS User Group supports the evaluation process of the demonstrations
Published on
The ZeEUS User Group Members share their expertise in order to enlarge the assessment and validation of the ZeEUS concepts and results. Recently, their work have supported UITP and the Evaluation Team (D'Appolonia, VTT and Thinkstep) in selecting relevant KPIs (Key Performance Indicators), which will be further used to evaluate the performance of project's demonstrations.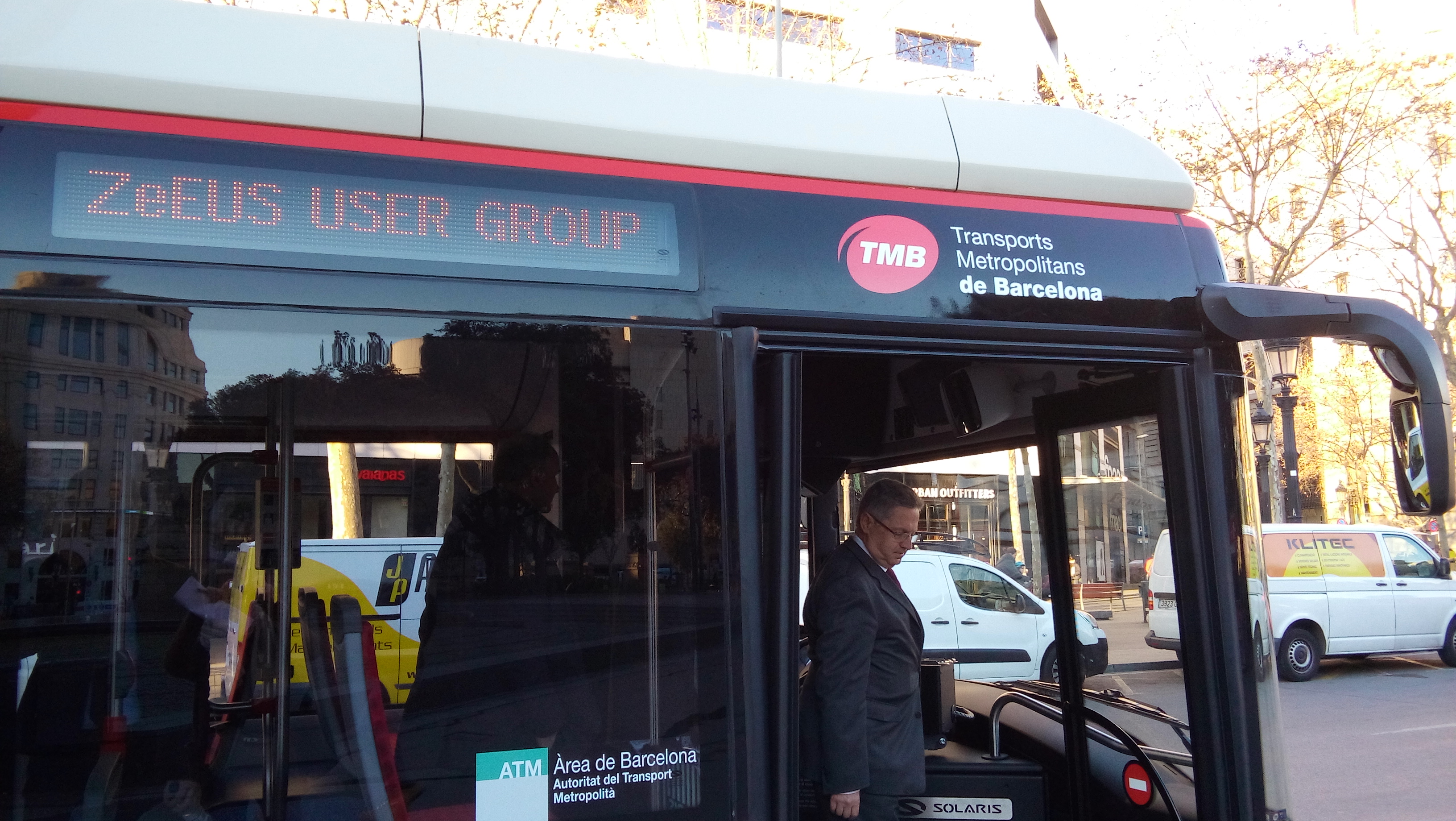 Relevance of the indicators assessing the eBuses performances depends on technical aspects but also on how they contribute to the achievement of the operational objectives of stakeholders. That's why ZeEUS will identify indicators for each stakeholders' category, focused on their specific interest. 
During a meeting in Barcelona (17 February), the ZeEUS User Group started the analysis of the different eBuses stakeholders' needs (Public Transport Operator/Public Transport Authority, municipalities, etc.) in order to select relevant indicators. Thanks to cooperation of the operational actors from the ZeEUS User Group with academic stakeholders from the Evaluation Team, the ZeEUS evaluation methodology will allow to assess both technical performance as well as importance of these indicators for each stakeholder category. 
As the roles of PTAs and PTOs can change widely from one city to another, the indicators they need for running bus services efficiently can be allocated accordingly.
The most relevant KPIs for e-buses will feed the Handbook of eBuses evaluation methods supporting decision makers, which will be produced at the later stage of the project.
Learn more about the ZeEUS User Group here. In case of questions, contact Pauline Bruge at pauline.bruge@uitp.org.