Join the ZeEUS project at the TRA 2016!
Published on
Join ZeEUS in Warsaw from 18 to 21 April at TRA 2016. Transport Research Arena is the most important transport research event in Europe, gathering every 2 years the key stakeholders:  researchers, experts, operators, industry and policy-makers. You can learn more about this event here.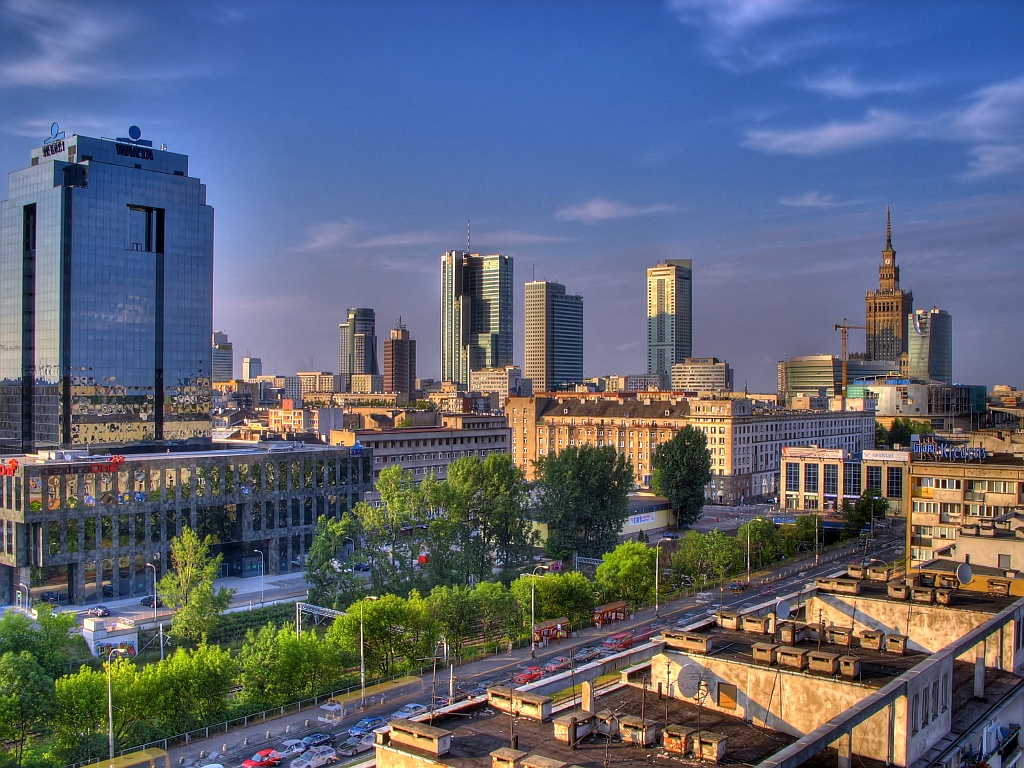 TRA Conference
The ZeEUS project will present ZeEUS: bringing electrification to the heart of the bus network on 20.04.2017 (Wednesday) in the session Electric Vehicles Development (17:00 - 18:00).
On 21.04.2016 (Thursday), 8:30am - 9:45am, UITP will host the Invited Session EU-Funded Research Projects on Bus Systems – Creating New Generation of Buses. This session will bring together three EU funded research and innovation bus projects: EBSF_2, ZeEUS and ELIPTIC. Panelists will include Transport for London, Transports Metropolitans de Barcelona and Régie Autonome des Transports Parisiens.
TRA Exhibition
But that is not all! ZeEUS will be present in the exhibition area as well. Do not miss a chance to visit ZeEUS at the European Green Vehicles Initiative stand (booth no. E-4). One of the ZeEUS buses operating in Warsaw by MZA will be also exhibited in the outdoor (ZeEUS booth no. 0-5).
The ZeEUS project will also help you get to and from the TRA venue - the National Stadium (see map). ZeEUS shuttles operated by MZA will be provided on the line Marriott Hotel - National Stadium. To consult the schedule, proceed here.  
ZeEUS Launch Event - Warsaw Demonstration
As cherry on the cake, we invite you to participate  in the ZeEUS Launch Event - Warsaw Demonstration taking place on 19.04.2016 (Tuesday) in Marriott Hotel. You can read more about this event here.
In case of questions, do not hesitate to contact Marta Van den Bergh: marta.vandenbergh@uitp.org.